Elon Musk said four words that revealed his true thoughts on Donald Trump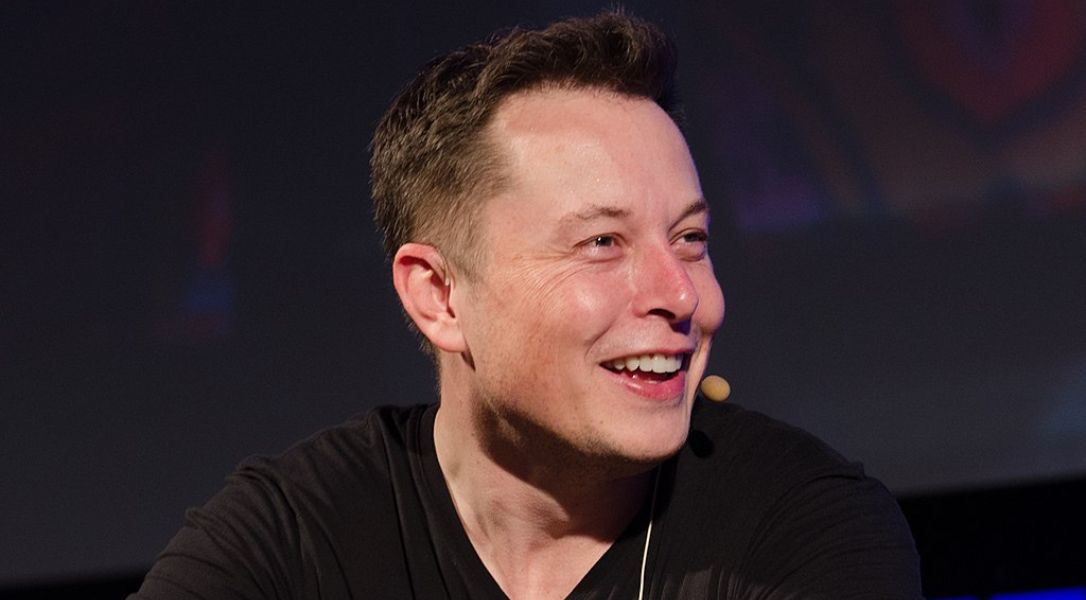 After Elon Musk bought Twitter one of his first big decisions was how to handle the previous regime banning Donald Trump.
Musk reinstated Trump's account.
And now Elon Musk said four words that revealed his true thoughts on Donald Trump.
Elon Musk previously said during the 2022 Midterms he was voting Republican for the first time in his life.
Musk turned against the Left over what he called the "woke mind virus" and COVID lockdowns and mandates.
The Tesla founder and current Twitter owner also said he thought Trump was too divisive and planned to endorse a different candidate, which Musk strongly hinted would be Florida Governor Ron DeSantis, in the 2024 election.
Musk hosted a disastrous Twitter Spaces where DeSantis announced his candidacy, which was marred by the fact that Twitter's servers failed, and the event was delayed by technical difficulties.
But Musk's antipathy to Trump runs far deeper than anyone realized.
Journalist Walter Isaacson's biography of Musk revealed that Musk thinks very little of Trump personally or politically, comparing Trump to a "con man."
"Trump might be one of the best bulls***ters ever," Musk said in one of his interviews with Isaacson. "If you just think of Trump as a sort of con-man performance, then his behavior sort of makes sense."
Musk also told Isaacson in an interview shortly after purchasing Twitter that he thought Trump engaged in criminal conduct by contesting the 2020 election and if that was the case he planned to leave Trump banned from the platform.
"I want to avoid the bulls**t disputes about Trump," Musk added. "If he's engaged in criminal activity — it seems increasingly that he has — that's not okay."
"It's not free speech to subvert democracy," Musk continued.
But one day on a lark, Musk posted a poll on Twitter asking if Trump should be reinstated and promising to abide by the results.
The vote came out in favor of restoring Trump's access to Twitter and Musk told Isaacson that Trump was the "world's champion of bulls**t" before lifting the ban on Trump's account.
"I'm not Trump's fan," Musk said after the results of the poll became official. "He's disruptive. He's the world's champion of bulls**t."