President Biden blames rising crime on gun owners. Do you support the Second Amendment?
---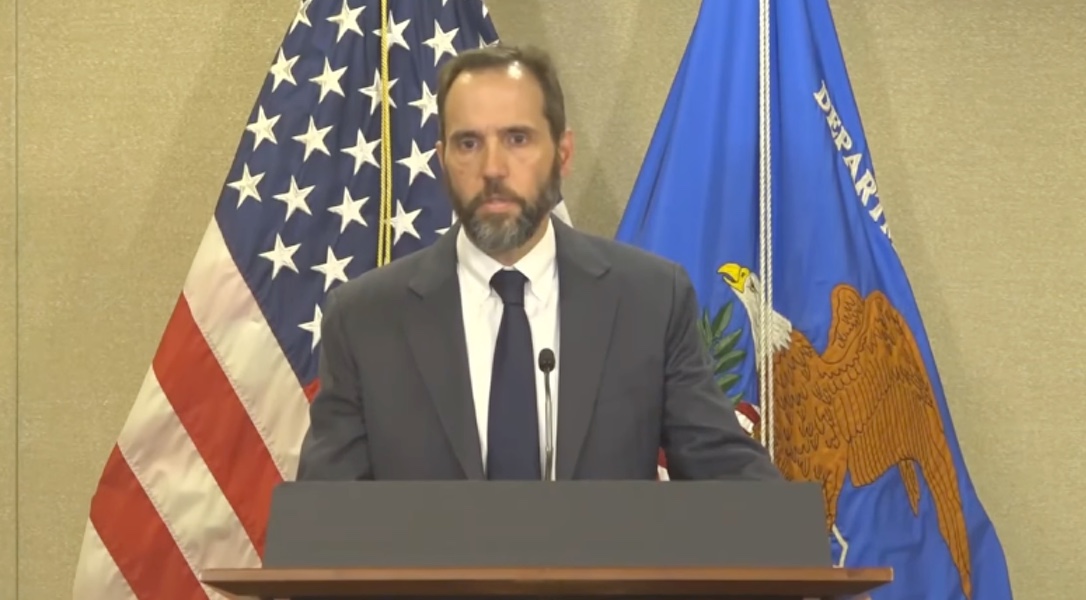 Jack Smith is the Joe Biden prosecutor tasked with jailing Donald Trump. Smith's interfering in the election on Biden's behalf. And Jack Smith was stunned to...
RINO former South Carolina Governor Nikki Haley had a rough night at the fourth GOP debate. Haley entered the contest as the establishment's hand-picked puppet. But...