Do you have a POSITIVE or NEGATIVE opinion of Trey Gowdy?
Positive
Negative
Next Question:
Do you approve of Vice President Kamala Harris?
The Latest…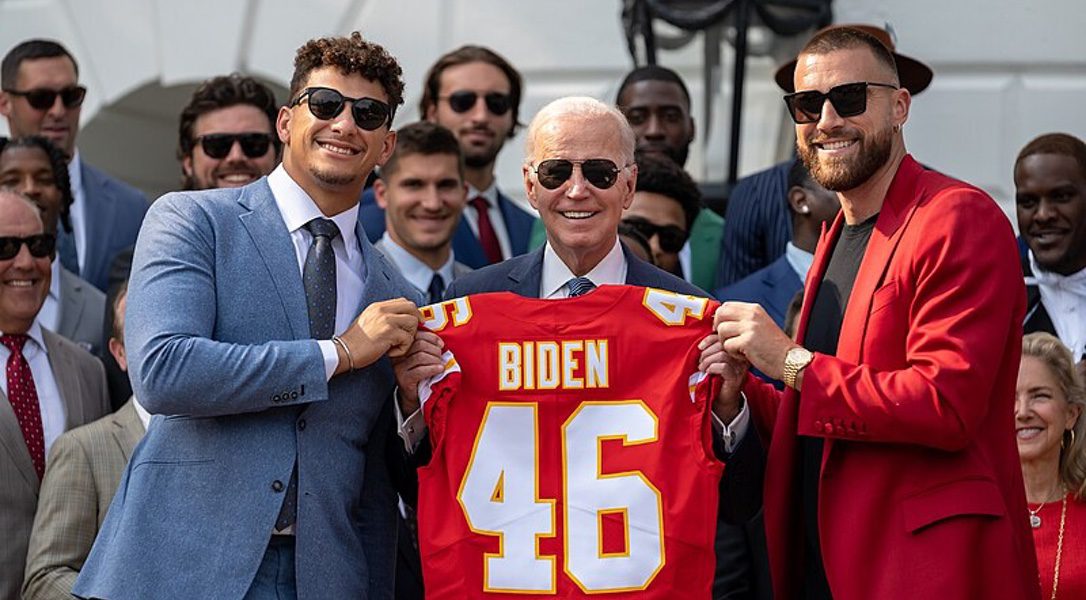 Taylor Swift is the biggest pop music star in the world. Now Swift is causing a stir in the world of sports. And Taylor Swift showed up at an NFL game and you won't...