Do you approve of U.S. Rep. Alexandria Ocasio-Cortez (D-NY)?
---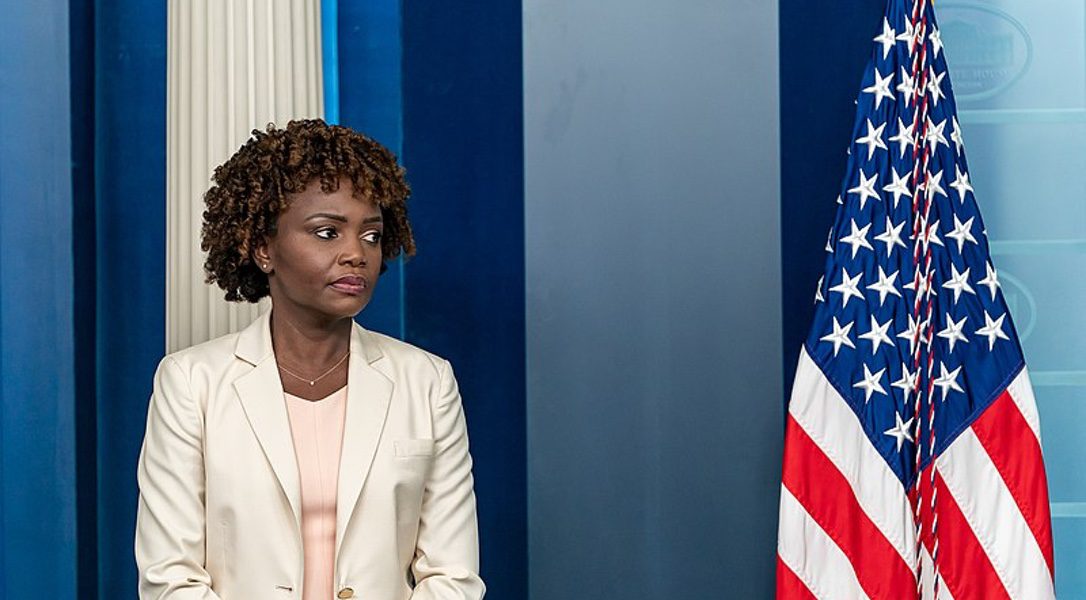 John Fetterman's attire is the focus of debate in Washington, D.C. Other Democrats are starting to weigh in. And Karine Jean-Pierre threw John Fetterman under the bus with one brutal truth. Fetterman's fellow Democrats...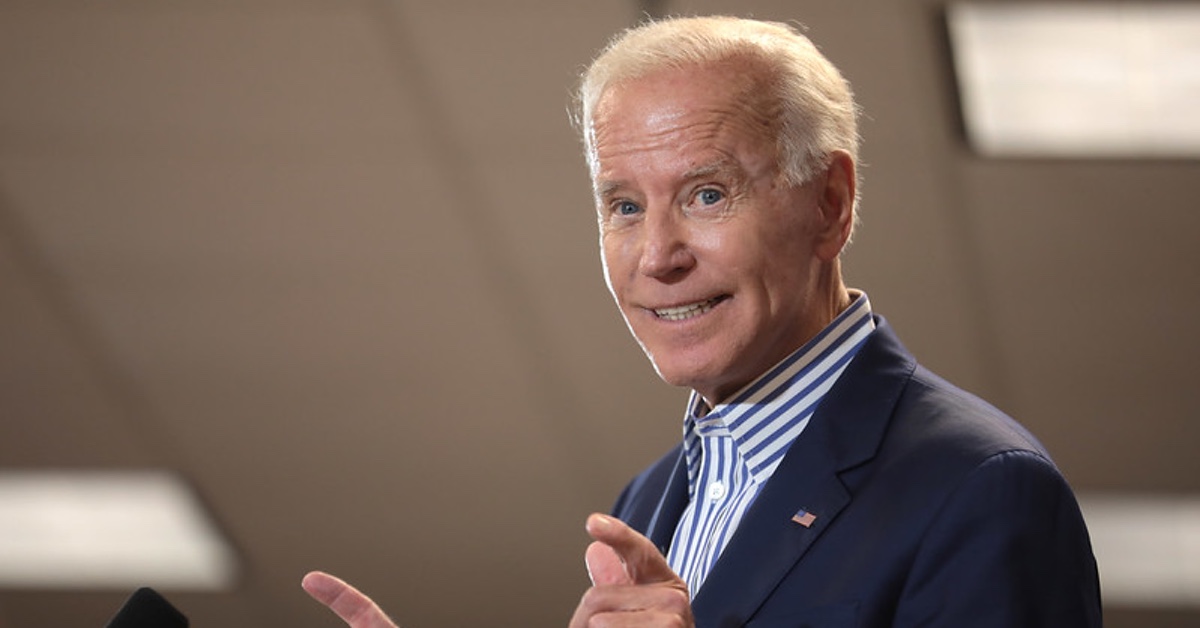 Joe Biden is a gaffe machine. Joe Biden also has a history of making racially insensitive remarks. And now Joe Biden just made one racist remark about a black celebrity that will put your...