Latest Headlines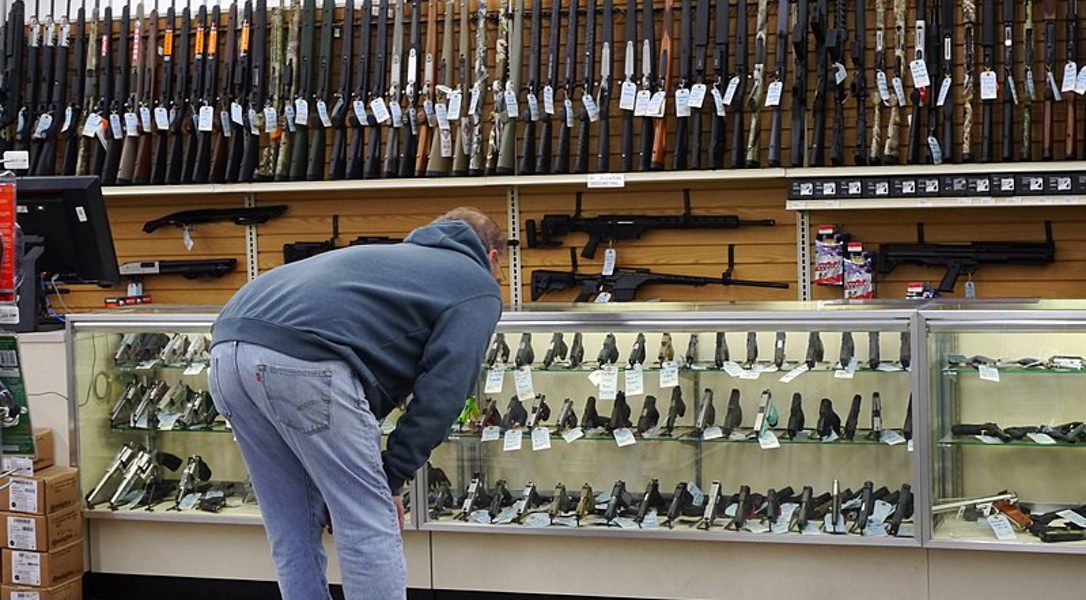 Democrats continue to seethe with rage over the conservative Supreme Court majority. But there is more bad news on the way. And now Clarence Thomas is about to hand Democrats a brutal defeat that...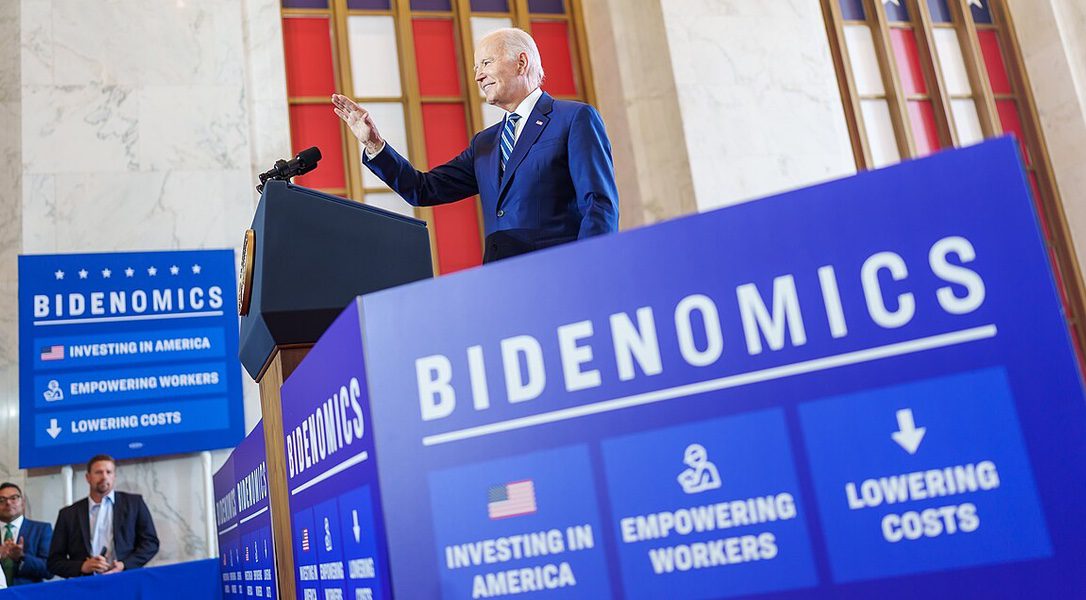 Polls show Donald Trump holding a slight lead over Joe Biden. The 2024 election is still a toss-up race that could go either way. And CNN revealed Donald Trump has this secret weapon to...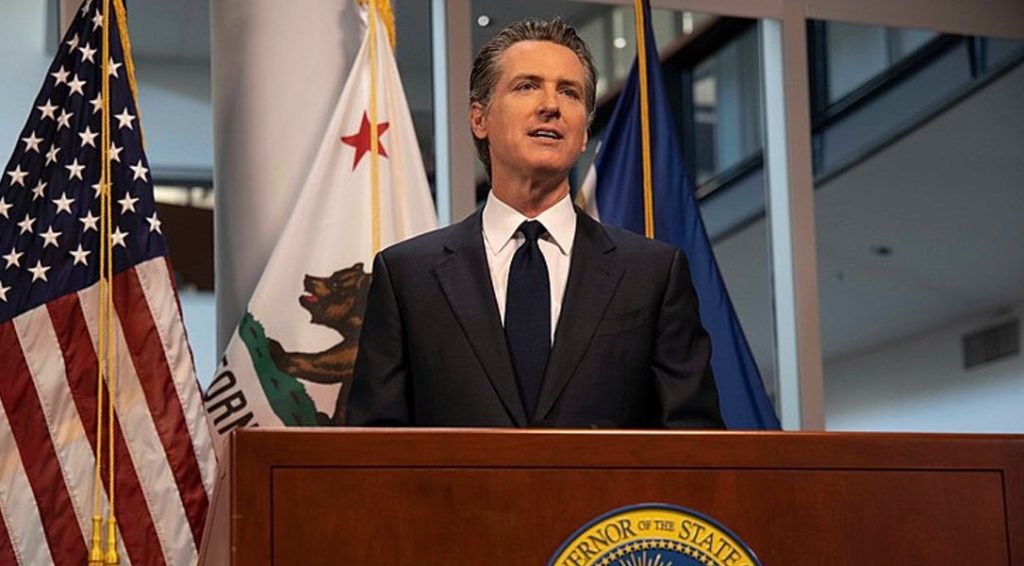 Democrats do not hold Kamala Harris in high regard. Liberals know Harris' presence on the ticket in 2024 invites disaster. And now one top rival just kneecapped Kamala Harris in this brutal way. California...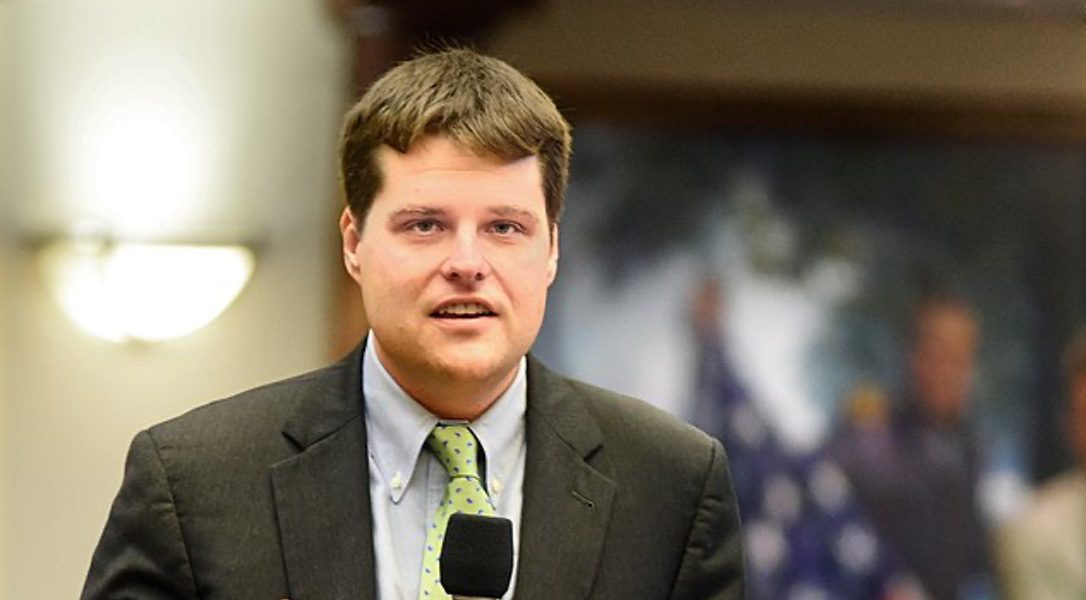 Matt Gaetz is leading the conservative opposition to House Speaker Kevin McCarthy's surrender to Joe Biden spending. Tensions boiled over in a closed-door meeting. And Matt Gaetz unleashed hell on Kevin McCarthy in this...