Latest Headlines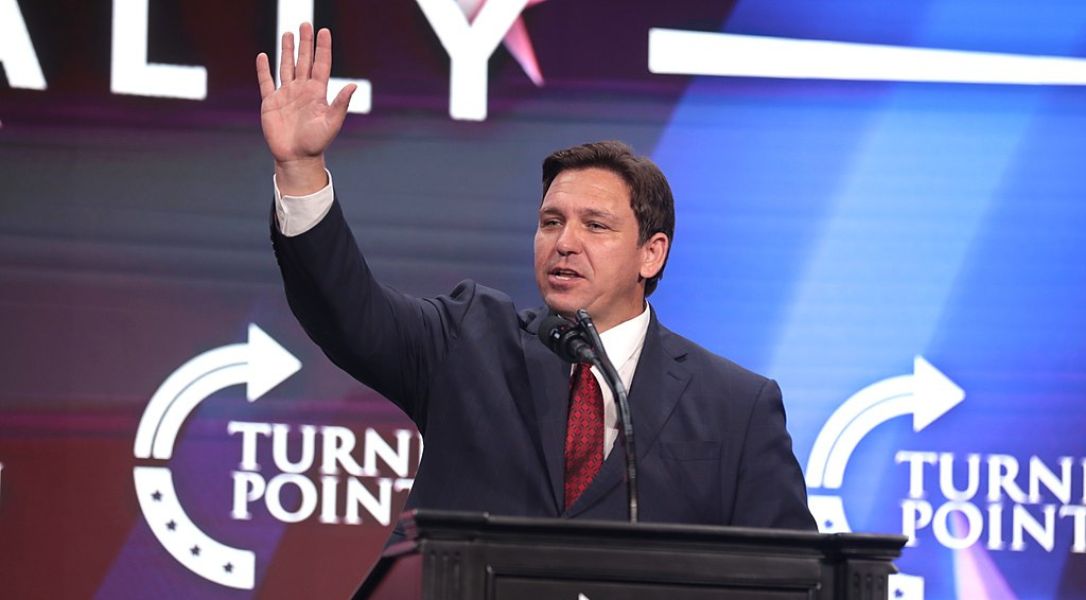 Democrats indicted Donald Trump in New York on sham charges as a part of a political plot to keep Trump out of the White House. But the Left did not anticipate what would happen...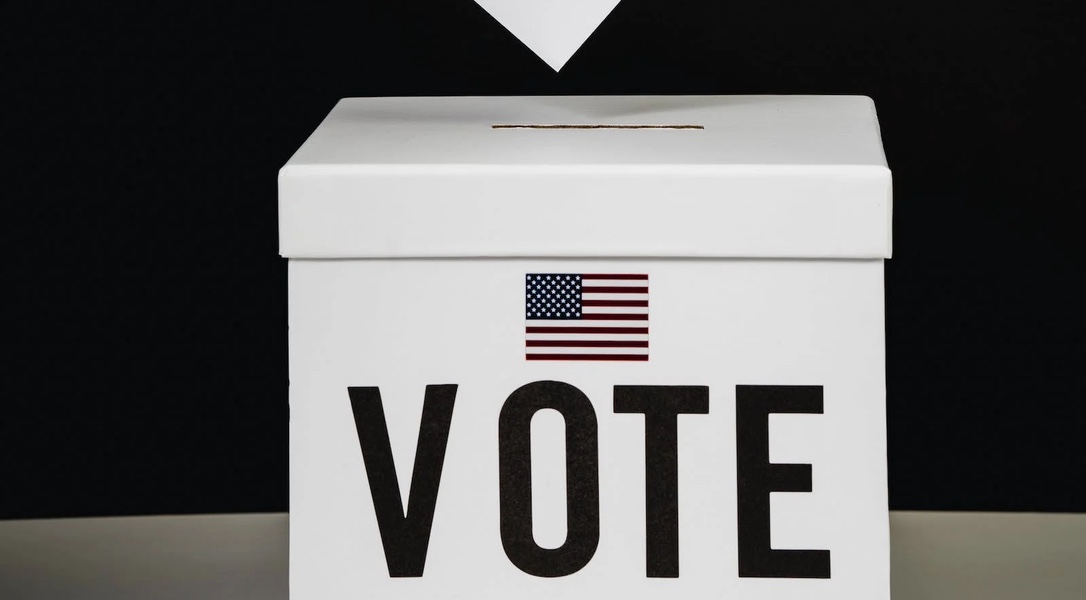 Americans and both political parties are beginning to focus on the 2024 Presidential election. Polls show the Democrat nightmare scenario of a second Donald Trump term in office may very well come true. But...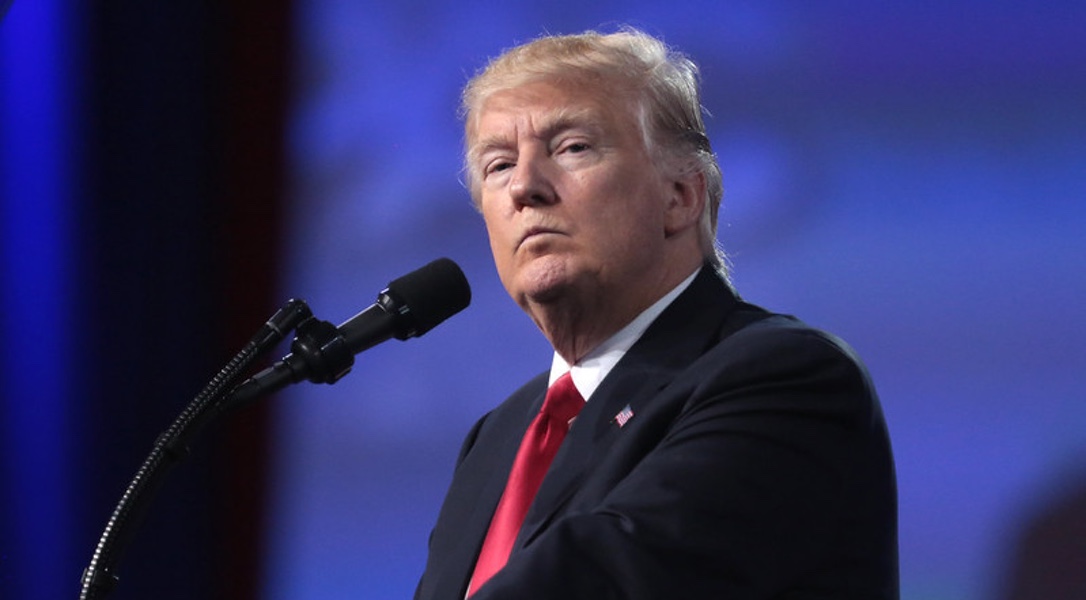 It's "game on" in the GOP Presidential Primary between Donald Trump and Ron DeSantis. Even though DeSantis is not yet a declared candidate, Trump knows DeSantis is his chief competition for the Republican Party...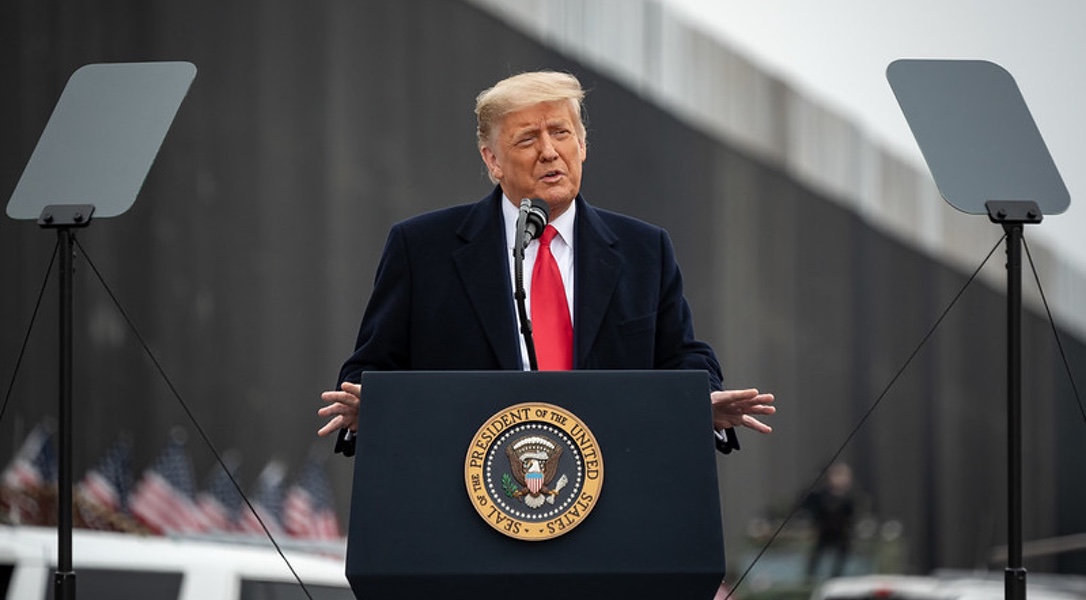 The Soros-funded Manhattan District Attorney is hell-bent on indicting Donald Trump. But the District Attorney just learned some brutal news. And now the Manhattan D.A. had his case against Trump destroyed by this unexpected...