Is China a threat to America?
---
Manhattan District Attorney Alvin Bragg finally got his runaway grand jury to indict Donald Trump. But for the Left this was a case of "be careful what you wish for." And Alvin Bragg just...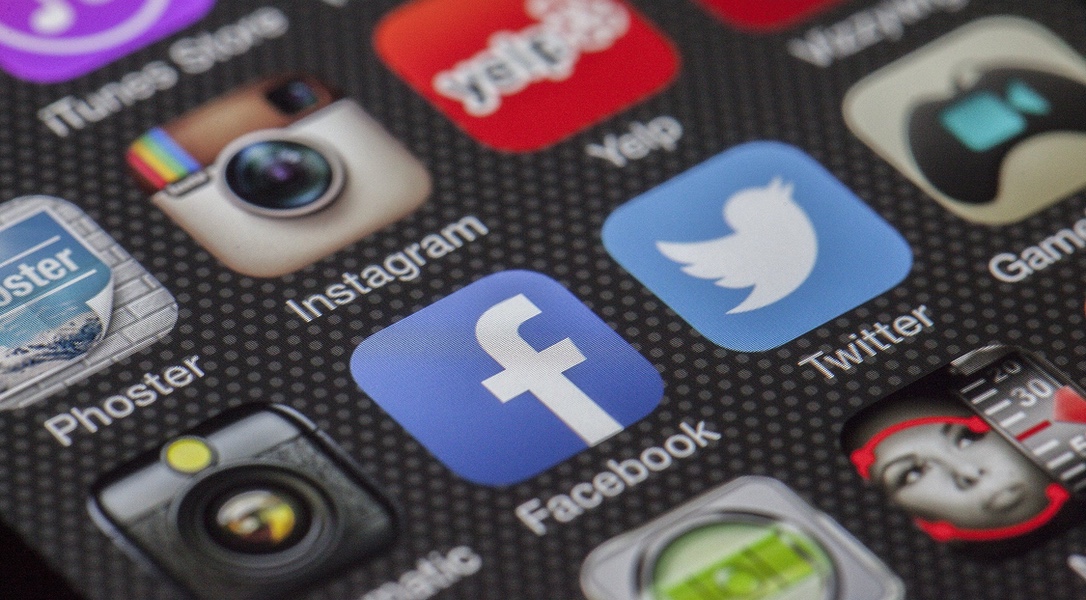 Joe Biden's rogue and lawless administration is under the microscope. And Americans are horrified about what they are learning. Now Biden just got caught red-handed in this illegal act. Louisiana Attorney General Jeff Landry,...