Do you have a favorable view of socialism?
---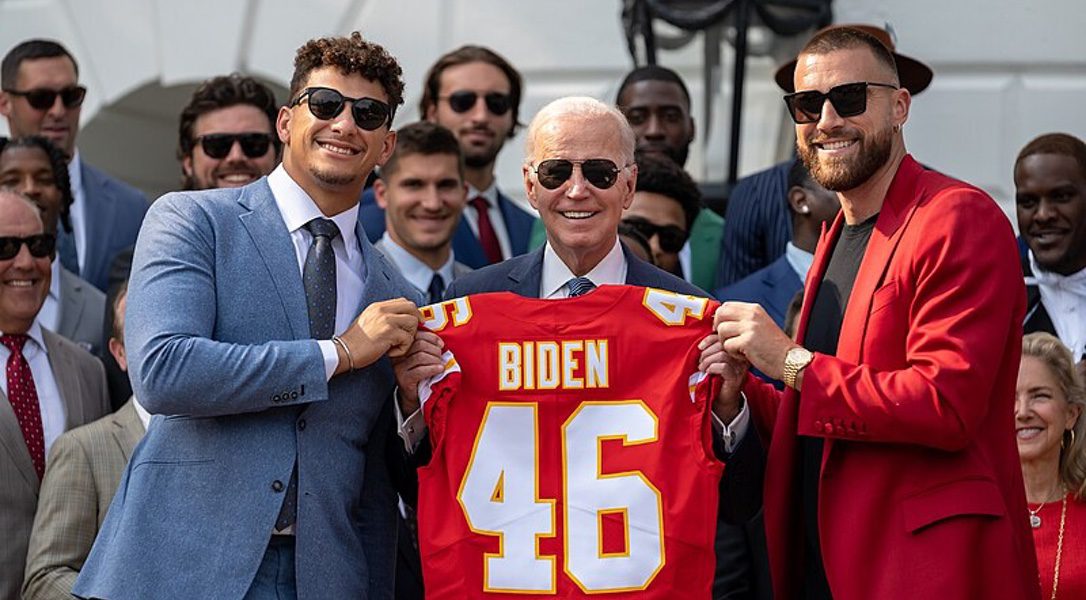 Taylor Swift is the biggest pop music star in the world. Now Swift is causing a stir in the world of sports. And Taylor Swift showed up at an NFL game and you won't...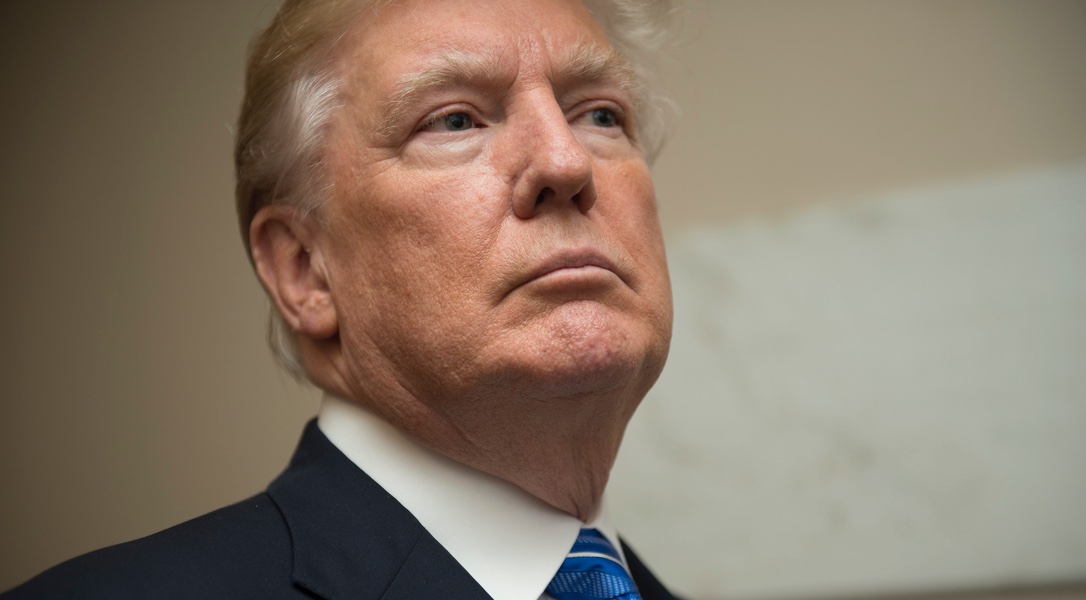 The Democrats' weaponized justice system is out to get Donald Trump. Partisan prosecutors and judges colluded on a scheme to do whatever it takes to defeat Donald Trump in 2024. And now a Democrat...