Should Juneteenth replace July 4 as America's Independence Day?
Yes
No
Next Question:
What grade would you give Donald Trump's Presidency?
The Latest…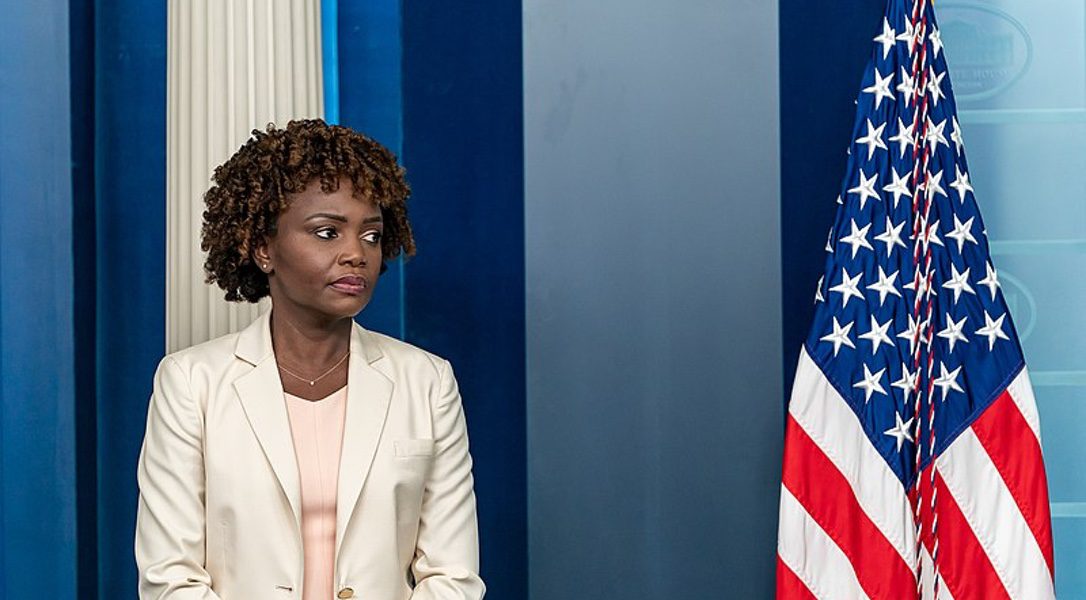 John Fetterman's attire is the focus of debate in Washington, D.C. Other Democrats are starting to weigh in. And Karine Jean-Pierre threw John Fetterman under the bus with one brutal truth. Fetterman's fellow Democrats...