In your opinion, who is the better Foreign Policy President: Trump or Biden?
Trump
Biden
Next Question:
What grade would you give Donald Trump's Presidency?
The Latest…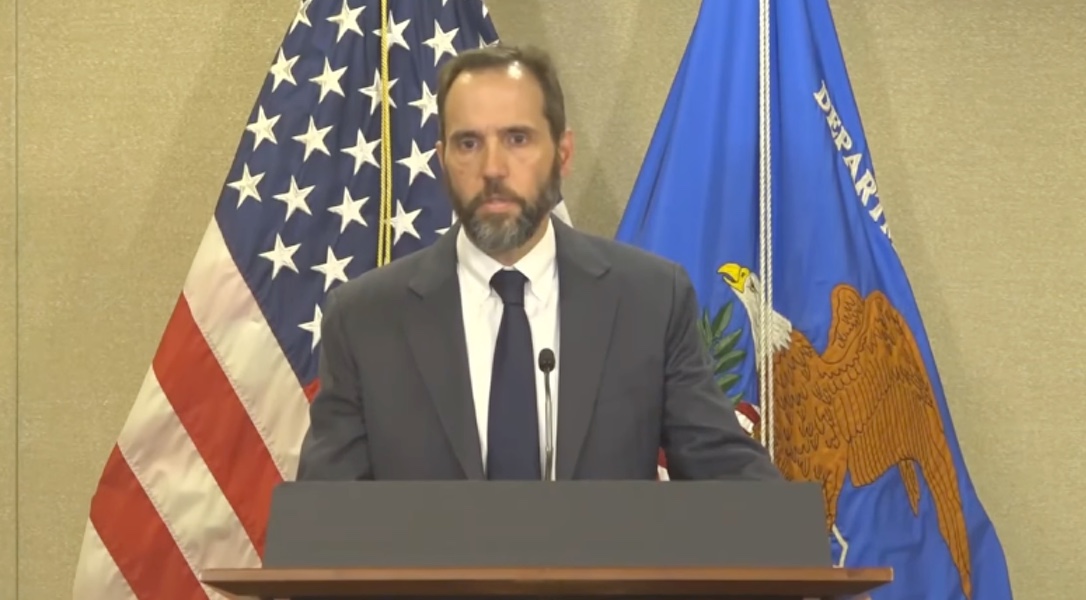 Jack Smith is the Joe Biden prosecutor tasked with jailing Donald Trump. Smith's interfering in the election on Biden's behalf. And Jack Smith was stunned to...