Do you have a FAVORABLE or UNFAVORABLE opinion of Jane Fonda?
Favorable
Unfavorable
Next Question:
What grade would you give Donald Trump's Presidency?
The Latest…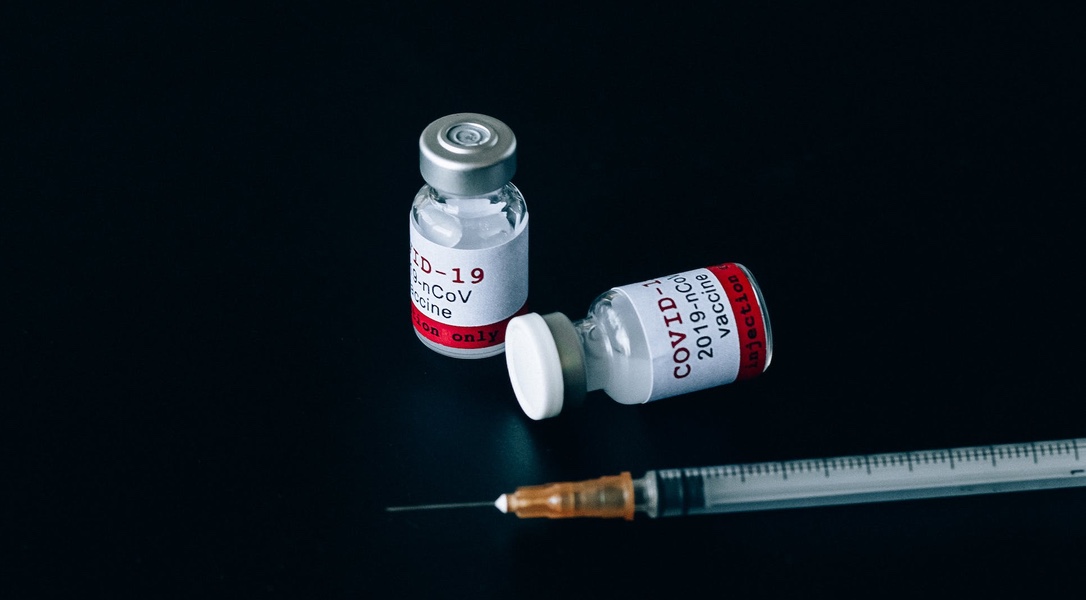 The COVID pandemic defined the final year of Donald Trump's term in office. Now it's part of the 2024 campaign. And Donald Trump gave one shocking answer about the COVID vaccine. Trump's Operation Warp...