Donald Trump stunned everyone with what he just confessed about Ron DeSantis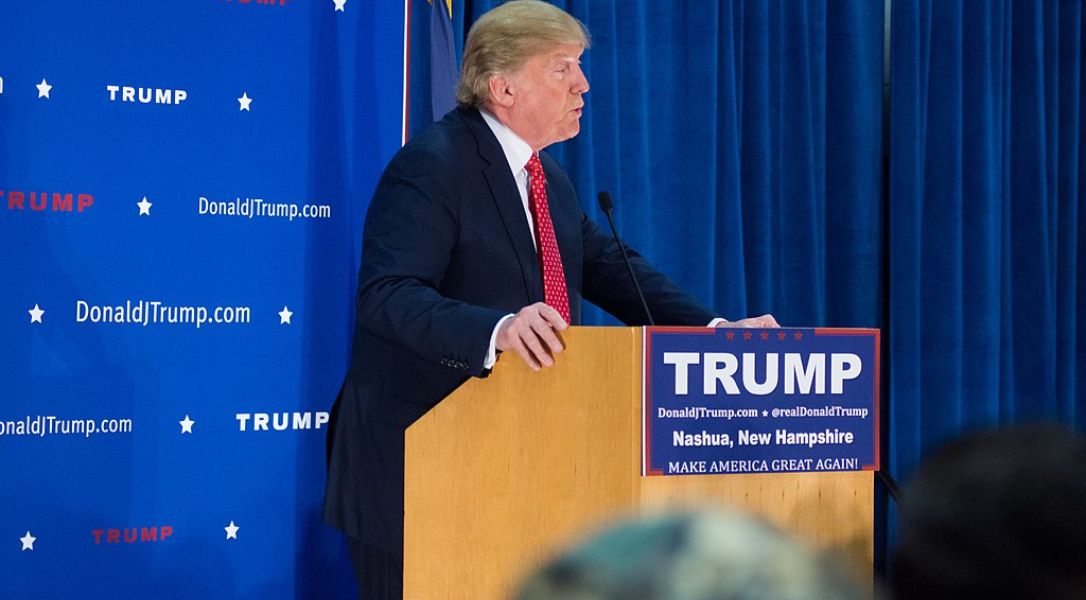 Donald Trump knows Florida Governor Ron DeSantis is his top competitor for the 2024 GOP nomination.
Trump made a career out of surprising people.
And Donald Trump stunned everyone with what he just confessed about Ron DeSantis.
The New York Times reported that Donald Trump floated the idea of tagging DeSantis with the nickname "Meatball Ron" as a dig at DeSantis' weight.
On Truth Social, Trump denied The Times story that he was considering using the "Meatball Ron" nickname against DeSantis.
"All of the Fake News is reporting that I spend large amounts of my time coming up with a good 'nickname' for Ron DeSanctimonious, who is obviously going to give the presidential 'thing' a shot. They are all 100% wrong; I don't even think about it — A very unimportant subject to me!!!" Trump posted on Truth Social.
Trump broached the subject again in an interview on former aide Sebastian Gorka's radio show where Gorka said one of his producers had a new nickname for DeSantis.
"You made quite a bit of news on truth, social and on your recent rallies with your new nickname for the Governor of Florida, Ron DeSanctimonious. — Somebody else has come up with another nickname," Gorka stated.
"Ron DeStablishment," the producer offered.
"What do you think of that?" Gorka asked Trump.
Trump did not seem very enthusiastic about "Ron DeStablishment" and admitted to Gorka he was not a fan of the "Meatball Ron" moniker either.
"That's not bad. I've heard worse. You know, they came out with lots of different names. 'Meatball.' I didn't like that one too much. But, they came out with a lot of different names, and that's not bad. I've heard of worse," Trump responded.
Donald Trump used nicknames to buzzsaw his way through the GOP field in 2016.
Trump branded his opponents with nicknames that highlighted their biggest turn offs to voters.
"Liddle Marco," "lyin' Ted," and "low-energy Jeb" helped sink those top challengers to Trump.
Trump is trying to recreate the magic of 2016 in more ways than just nicknames.
Some of Trump's biggest donors are holding out their support as they want the party to dump Trump and move on with another candidate.
Trump's use of nicknames is part of an overall effort to create the underdog, anti-establishment mentality that drew tens of millions of Americans into supporting Trump in the first place.
It is likely that Trump will actually use a nickname for DeSantis and any other serious challenger that may emerge.
But it is clear Trump has not settled on one yet.
Ensure your vote is counted- enter a valid email address below: