A top Joe Biden ally is about to get hit with this criminal charge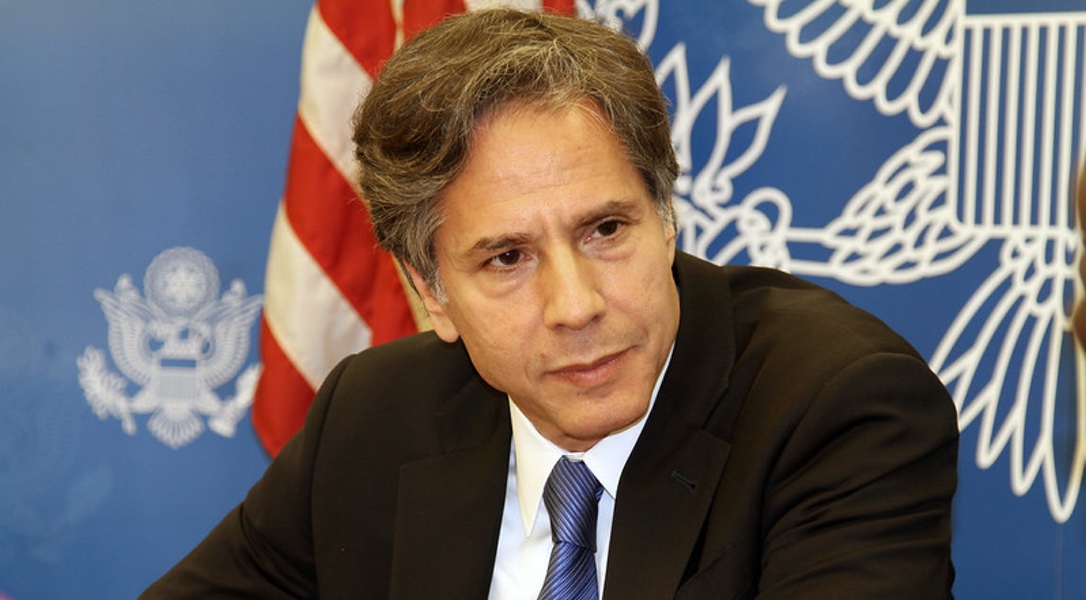 Joe Biden's scandal-plagued administration suffered another black eye.
Biden is realizing that a Republican-controlled House of Representatives is bad news for him.
And a top Joe Biden ally is about to get hit with this criminal charge.
Republicans are already making progress in the investigation into if hostile nations like Communist China compromised Joe Biden through millions of dollars in payments to Biden family members.
The House Foreign Affairs Committee is also probing Joe Biden's botched withdrawal from Afghanistan.
Donald Trump negotiated a deal to remove U.S. troops from Afghanistan by May 1, 2021.
But Biden pushed the withdrawal to September 11, 2021, so Biden could stage a photo op on the 20th anniversary of the 9/11 terrorist attacks.
The problem was, pushing the withdrawal date back four months put it in the middle of the summer fighting season in Afghanistan.
Biden also evacuated Bagram Air Force Base before removing all U.S. citizens from Afghanistan.
This led to chaos and a rushed evacuation after the Taliban took over Afghanistan over the course of two weeks in August 2021.
Secretary of State Anthony Blinken stonewalled the GOP investigation by refusing to turn over a dissent cable from the Kabul embassy in Afghanistan raising concerns about Biden's withdrawal plan.
House Foreign Affairs Committee Chairman Mike McCaul – who is one of the biggest warmongers in Congress and who strongly supports a blank check for Joe Biden's reckless war with Russia – told Fox News he was ready to hold a contempt of Congress criminal referral vote against Blinken over the refusal to provide Congress with this cable.
"I don't take this lightly because a Secretary of State's never been held in contempt by Congress before," McCaul stated. "And I think the Secretary realizes that and the gravity. They probably prefer not to go down this route as well. But if they do not comply, we're prepared to move forward next week with a markup for resolution of contempt."
McCaul warned Blinken this day was coming.
"The Department is now in violation of its legal obligation to produce these documents and must do so immediately," McCaul wrote to Blinken last week. "Should the Department fail to comply with its legal obligation, the Committee is prepared to take the necessary steps to enforce its subpoena, including holding you in contempt of Congress and/or initiating a civil enforcement proceeding."
The botched withdrawal from Afghanistan was one of the biggest military defeats and embarrassments in American history.
It's all Joe Biden's responsibility.
And now his administration is trying to cover up the truth.