A former Fox News host let Megyn Kelly in on a secret about Tucker Carlson's firing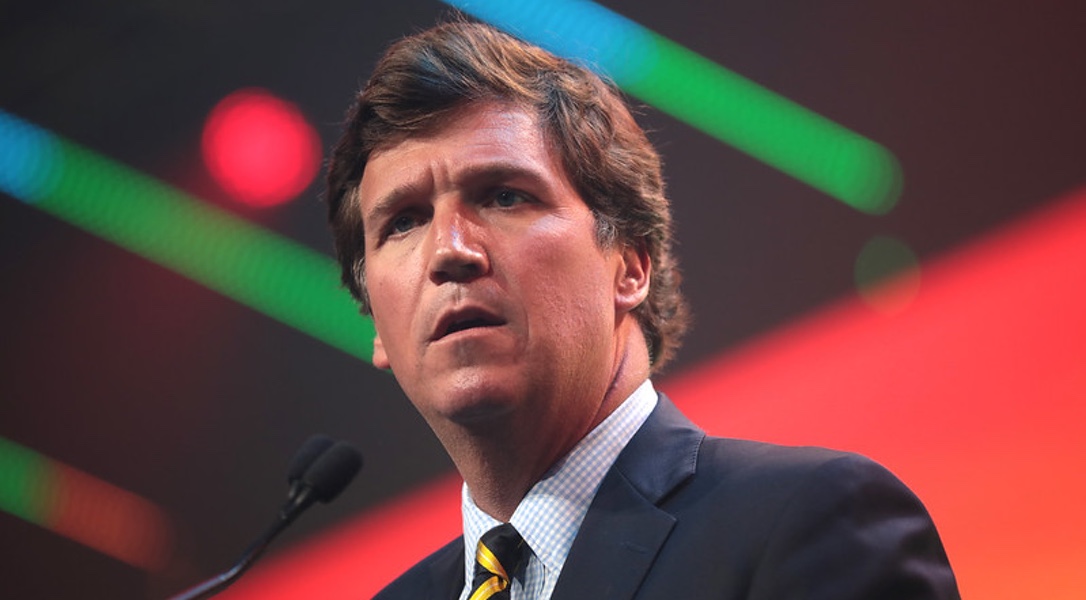 Fox News canning Tucker Carlson may be the most controversial move in the network's history.
It's still unclear just how massive and damaging the fallout will be.
But a former Fox News host let Megyn Kelly in on a secret about Tucker Carlson's firing.
Shortly before Fox News axed Carlson, popular host Dan Bongino left the network, stating he could not come to terms on a new contract with Fox.
Reports quickly surfaced that Fox News wanted Bongino and Carlson gone because upper management did not believe the two would play ball with new editorial standards in place following the Dominion lawsuit as well as edicts from founder Rupert Murdoch to ease off on support for Donald Trump.
Subsequent reporting shows that Carlson was a victim of the Dominion settlement.
And many still suspect Murdoch wanted Carlson gone to make the channel less Trumpy heading into the 2024 GOP Primary.
But in an interview with Megyn Kelly, Bongino explained none of that had anything to do with his departure.
"I think a lot of people think this may be some kind of anti-Trump thing. I gotta say — that wasn't my case," Bongino began.
Bongino revealed that Fox News wanted him to film his weekend show on Saturday and Bongino preferred to tape on Friday so he could spend more time with his children.
"They wanted the show. I just had a different vision for my role at the network and that's okay. I'm not the Saturday guy, Megyn, I'm sorry I can't work six days a week. I've got young kids and I'm not working six days a week. And even though we recorded the show on Friday, you know, the inside baseball of Fox, what happens when there's breaking news? Which with Trump out there is all the time — you gotta be on," Bongino continued.
Bongino concluded by telling Kelly that he could afford to walk away because of the success of his podcast and his other ventures such as his investment in the online pro-free speech video sharing platform Rumble.
"I was in a position with them where I could walk away from a show on Fox and say, 'I'm sorry, that's not my vision.' And it's different. But someone told me later that, you know, in the end, they weren't that eager the last few weeks to make this thing work because, 'you could be a little aggravating to work with' and they're not wrong," Bongino continued.
While Bongino's departure was not linked to Carlson's, the best reporting anyone has on Carlson's firing is that the network jettisoned Carlson after Dominion Voting System made it a condition of the company agreeing to settle its defamation suit against Fox News.