Tucker Carlson just confirmed Donald Trump's worst nightmare about Fox News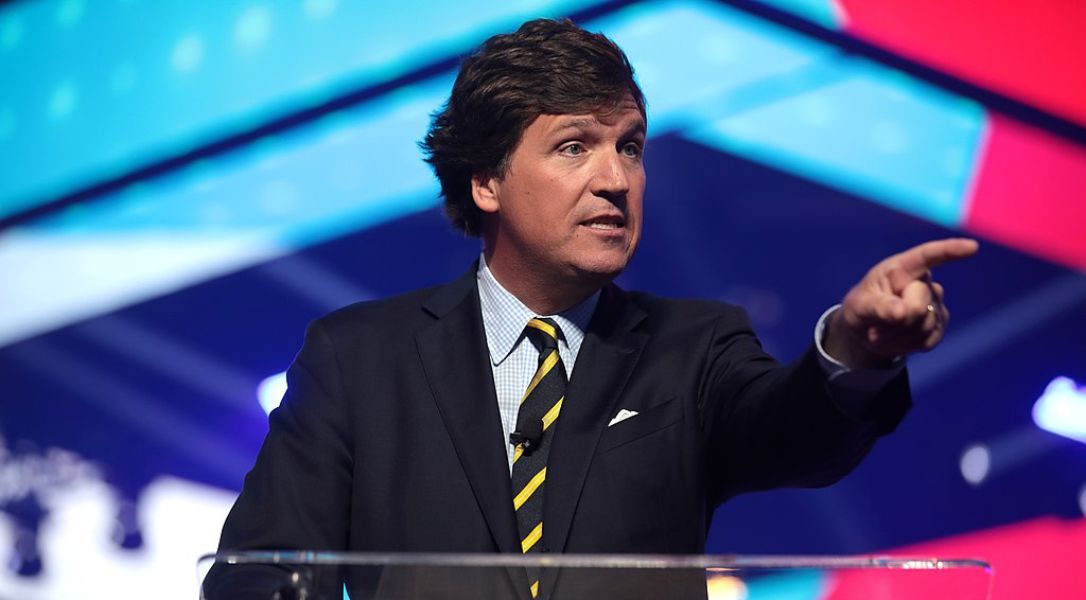 Both Donald Trump and Tucker Carlson have a bone to pick with Fox News Channel.
Their interests just collided.
And Tucker Carlson just confirmed Donald Trump's worst nightmare about Fox News.
Tucker Carlson conducted a newsy interview with Barstool Sports founder and owner Dave Portnoy.
At one point in their conversation, the subject of Trump and Carlson's time at Fox News came up.
Carlson confirmed that founder Rupert Murdoch and other network leadership always hated Donald Trump saying management put rules in place banning Trump from appearing on the air.
BOOOOOOOM!!!😎 pic.twitter.com/WRuJo6sW1O

— il Donaldo Trumpo (@PapiTrumpo) September 1, 2023
The media—led by CNN—smeared Fox News as "State TV" during the Trump years.
But in reality, as Carlson revealed, Fox News management sympathized with the GOP establishment and always wanted Trump gone.
Trump sensed this.
In 2015, Trump boycotted Fox News for two weeks after Megyn Kelly kicked off the first GOP Presidential debate by asking Trump about comments he made about women.
Trump thought the question was a setup ordered by management to ruin his campaign.
After the 2022 Midterm election, Trump did not appear on Fox News Channel for nearly six months.
Trump also skipped the first GOP debate held on August 23 believing that since Fox News was televising the event he would not get a fair shake.
Carlson confirmed that was the case.
And Fox's actions on the day Carlson said Fox News was biased against Trump confirmed those claims.
Trump called out Fox News host John Roberts for interviewing Never-Trump RINOs Chris Christie and former Attorney General Bill Barr to push a phony anti-Trump narrative.
Barr went so far as to essentially call Trump a criminal and side with the Democrats prosecuting Trump.
"RINO John Roberts of FoxNews just put failed political candidate Chris Christie, and terminated A.G., lethargic Bill Barr, on to talk about your favorite President, ME!" Trump wrote on Truth Social. "What does he expect from these two losers, one who I refused to give a job, the other who I fired because he was petrified of the Radical Left and what they would do to him? Anyway, my polls are even higher since the so-called Debate. Republicans should unite against the Fascist Lunatics who are destroying our Country!"
The daytime programming is the purest expression of founder Rupert Murdoch's will to defeat Donald Trump.
Afternoon hosts routinely book Trump haters and RINOs who get on the air and push the message that Donald Trump can't win and that Republican voters need to pick a new nominee.
Tucker Carlson revealed this anti-Trump programming is not appearing on the air by accident.