Tucker Carlson is under attack from one surprising source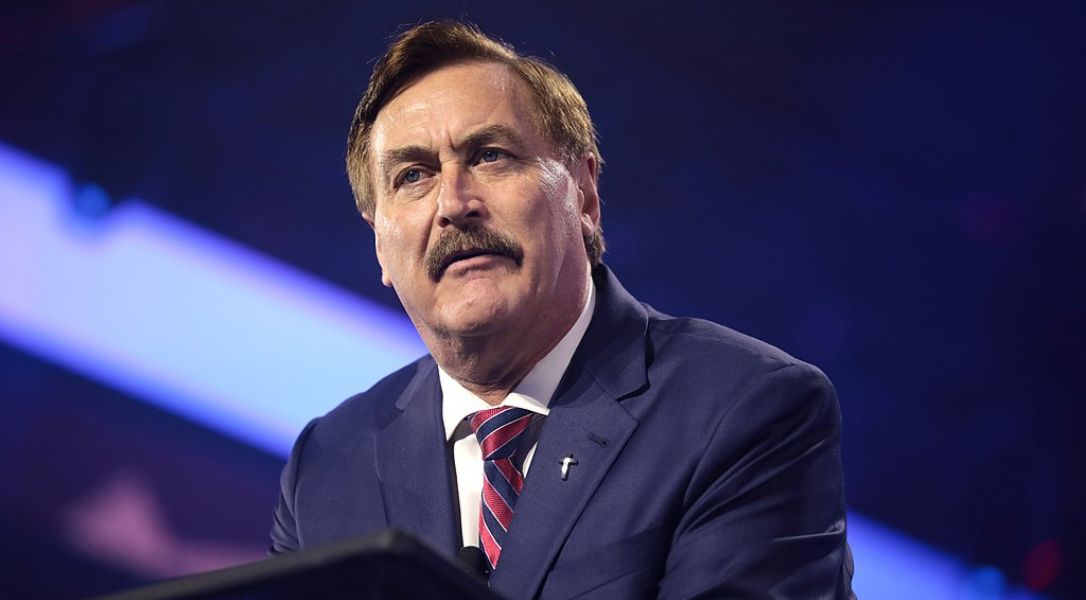 Tucker Carlson is used to taking slings and arrows from the Left.
But now Carlson is in the middle of another firestorm.
Tucker Carlson is under attack from one surprising source.
Democrats and their media allies are up in arms over House Speaker Kevin McCarthy granting Tucker Carlson and his producers exclusive access to all 41,000 hours of January 6 surveillance footage.
However, one prominent Trump supporter was also outraged over Carlson viewing the January 6 footage.
MyPillow CEO Mike Lindell took to the latest broadcast of his Lindell TV streaming service and complained that Carlson and Fox News would supposedly selectively edit the footage they air live.
Lindell stated:
Lindell TV… and all you horrible journalist watching out there … Lindell TV is going after Kevin McCarthy and Congress. We're going after them because they did it wrong. And I'm going to read what we're what we're putting out. It broke two constitutional provisions the Equal protection clause, the freedom of … the First Amendment provision of freedom of the press. Okay. We're injured not having access for a couple of reasons, everybody. Fox News will get to put out whatever they see fit. And we're over here and we're not putting out that information, but we don't even know… We don't even know what they're filtering branded, what's important to our news station here. Obviously, obviously, there's a lot of things not important to FOX News, Right? Remember, remember, everybody, you can't talk about elections on Fox News. You can't talk about machines. You can't talk about things that work instead of the vaccine. You can't talk about any of these things on Fox. So you have to really Fox is going to be the filter to the world and give them this stuff. Not going to happen on my watch, I'll tell you that.
There are signs that the news side of Fox News is actively trying to hurt Donald Trump's 2024 campaign.
Fox News did not cover Trump's trip to East Palestine, Ohio, to offer comfort of relief supplies to the suffering residents.
But Tucker Carlson is the most popular host on the network due in large part to Carlson's refusal to accept establishment media narratives about events like January 6.
And if Carlson has access to the January 6 footage, Americans can have confidence that Carlson will present the unvarnished truth despite Lindell's misgivings.
Ensure your vote is counted- enter a valid email address below: