Tucker Carlson announced his return and you won't believe who is televising his show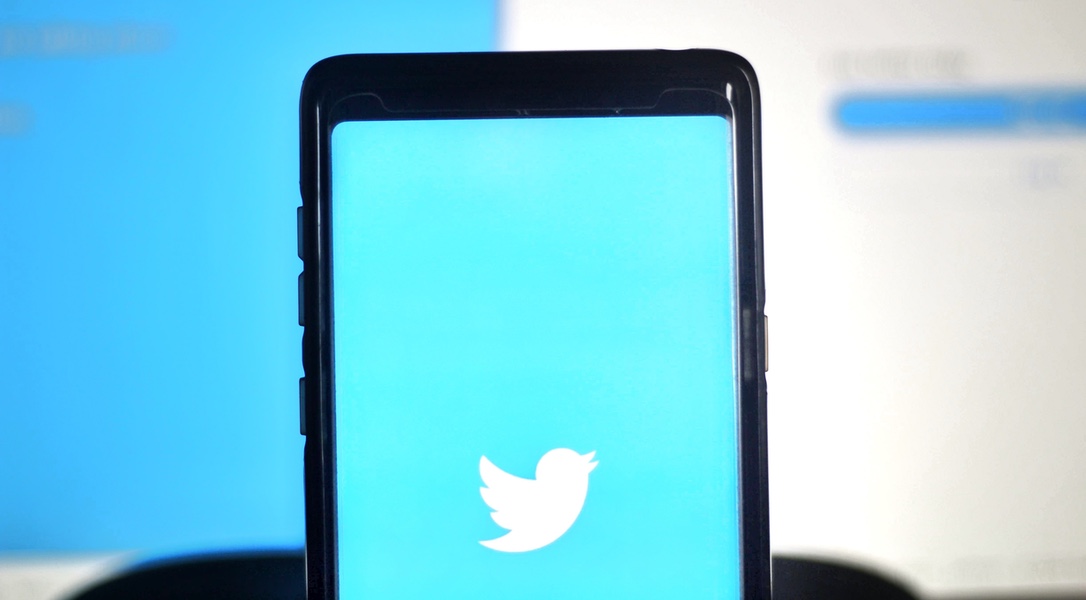 Tucker Carlson was not going to be silent for long.
But Carlson is back even quicker than anyone thought was possible.
In fact, Carlson announced his return and you won't believe who is televising his show.
Two weeks after Fox News fired Tucker Carlson and tried to keep him off the air through the 2024 election Carlson revealed his show was returning.
In a video that racked up over 120 million views in 24 hours, Carlson told fans that he would now broadcast his show on Twitter.
We're back. pic.twitter.com/sG5t9gr60O

— Tucker Carlson (@TuckerCarlson) May 9, 2023
Carlson also condemned his former employer Fox News for participating in a media effort to lie to the American people by manipulating the information they have access to.
"At the most basic level, the news you consume is a lie — a lie of the stealthiest and most insidious kind," Carlson stated. "Facts have been withheld on purpose along with proportion and perspective. You are being manipulated."
Carlson added that after having spent 30 years working in the media – and hosting a show on every single cable news network – he gained an insider's perspective on how the press misleads the public.
"After more than 30 years in the middle of it, we could tell you stories," Carlson added.
Carlson also confirmed in the video that Fox News fired him for questioning the establishment narrative about COVID, the war in Ukraine, immigration, and transgenderism.
Elon Musk later clarified in a tweet that Twitter struck no deal with Carlson but that Carlson was free to broadcast his show on Twitter and avail himself of the platform's tools to monetize his content.
"I also want to be clear that we have not signed a deal of any kind whatsoever. Tucker is subject to the same rules & rewards of all content creators. Rewards means subscriptions and advertising revenue share (coming soon), which is a function of how many people subscribe and the advertising views associated with the content," Musk wrote on Twitter.
Fox News channel is facing an audience revolt over firing Tucker Carlson.
Ratings are down across the board.
And now Tucker Carlson is back with a competing show that could draw in the millions of Americans furious at Fox News.