Trey Gowdy's guest just dropped the hammer on Joe Biden's head over this crisis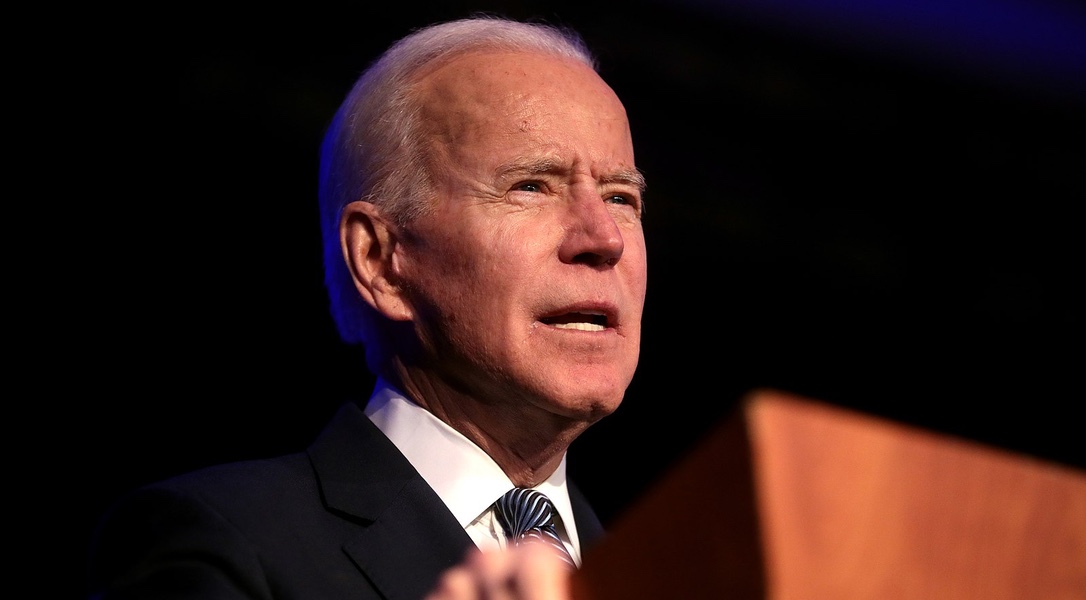 Joe Biden is smack dab in the middle of another foreign policy disaster.
This one involves Israel and Hamas.
And Trey Gowdy's guest just dropped the hammer on Joe Biden's head over this crisis.
Joe Biden recently told a bearded woman claiming to be a Rabbi that he supported a pause in Israeli military operations to wipe out Hamas.
As the days passed since the October 7 terrorist attack, the inertia in the Democrat Party pushed Biden and other top elected officials to shift their rhetoric more towards Hamas' position of demanding a cease fire.
On Trey Gowdy's Fox News program, Israeli Minister of Foreign General Counsel Aviv Ezra told Gowdy that a ceasefire would be a "prize for Hamas."
'A CEASEFIRE IS A PRIZE FOR HAMAS.' Consul General Aviv Ezra of Israeli Ministry of Foreign Affairs is against calls for ceasefire in the Israel-Hamas war. pic.twitter.com/DTwSoN9PYY

— Sunday Night in America with Trey Gowdy (@GowdyAmerica) October 30, 2023
That's because forcing Israel to pull back on crushing Hamas would mean Islamic terrorists would have a free hand to murder as many Jews as possible while Israel forfeited its right to defend itself.
But Biden is facing massive pressure from within his own party, specifically among young voters.
One unnamed Democrat Party official said Hamas' claims of civilian casualties are causing Democrats to sympathize with the people of Gaza.
"The President centered his 2020 campaign on a 'Battle for the Soul of the Nation,' but it seems as though the administration is currently in a battle for its own soul," the official told Axios.
"I don't know how you can see supporting the large-scale killing of Palestinian civilians as anything but immoral," the official added.
Democrats are taking Hamas' claims about the number of civilian casualties at face value even though Hamas is a terrorist organization with every incentive to lie.
51 Democrat National Committee Staffers – 15 percent of the committee's workforce – signed a letter demanding a ceasefire in Gaza.
"As strategic partners to the administration . . . we feel it is the DNC's moral obligation to urge President Biden to publicly call for a ceasefire," the 51 staffers wrote.
"With the number of civilian deaths growing rapidly each day, we must be clear: the Israeli government's unrelenting military bombardment and blockading of vital supplies entering Gaza must end," the letter continued.
Biden needs to keep his base happy.
But keeping his base happy on this issue feeds the growing sense in the country that world events are off the rails on Joe Biden's watch.