The Secret Service was involved in a shooting that left Karine Jean-Pierre flustered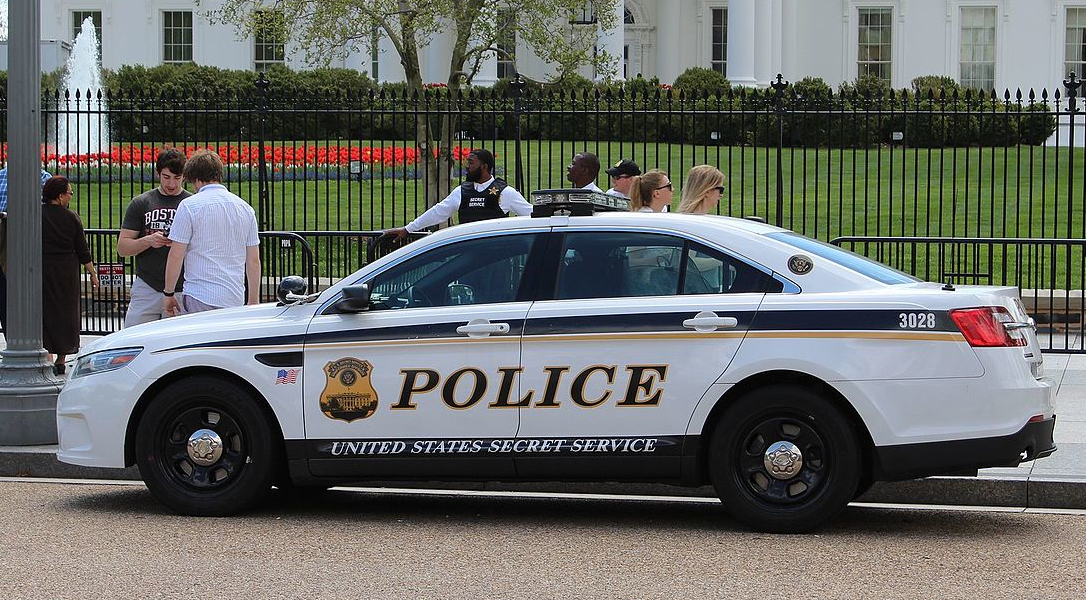 White House Press Secretary Karine Jean-Pierre had one of her public meltdowns.
This time was truly humiliating.
That's because the Secret Service was involved in a shooting that left Karine Jean-Pierre flustered.
A disturbing story broke out of Washington, D.C. where Secret Service agents protecting Joe Biden's granddaughter Naomi opened fire on suspects trying to break into an agency vehicle.
The agents didn't hit anyone, and Naomi Biden was unharmed.
But the incident called attention once again to the utter failure of Washington, D.C.'s Democrat leadership – specifically Mayor Muriel Bowser – to enforce the law and crackdown on crime.
Since January 1, residents reported 866 carjackings to police, a 104% increase over this same period from 2022.
At the White House press briefing Fox News correspondent Mark Meredith asked Jean-Pierre if the attempted carjacking of Naomi Biden forced the White House to consider urging Mayor Bowser to draw a tougher line on violent crime.
Jean-Pierre ducked the question and instead tried to claim Joe Biden was a Batman-level crime fighter because he signed a $1.9 trillion Blue State Bailout Bill, of which the only real effect was to supercharge inflation while baselessly claiming it was Republicans who refused to tackle the crime epidemic plaguing Democrat-run cities.
"The President, again, put forth the American Rescue Plan, signed that into law, put billions of dollars into communities to help — help mayors and — and governors deal with crime in their city and their states," Jean-Pierre began.
"But Republicans aren't serious. He put forth the Safer America Plan — $35 billion to continue to invest and make sure that we're actually dealing with this type of crime. We don't hear anything from them," Jean-Pierre added.
"So, House Republicans, Republicans more broadly in Congress, if they want to get this done, we're willing to work with them," Jean-Pierre concluded.
Mayor Bowser is typical of Democrat Mayors who coddle criminals.
During the Black Lives Matter insurrection of 2020 when rioters even burned churches in Washington, D.C., Mayor Bowser's main action was painting a Black Lives Matter mural on the street as an in-your-face gesture to Donald Trump.
Criminals in the district took the hint and turned the nation's Capital into a crime-ridden hell hole.
The city is so dangerous today that not even the President's family is safe to go out at night without needing armed bodyguards.
Of course, Joe Biden and the Democrats would happily deny every other resident of Washington, D.C. the ability to protect themselves by tripping away their gun rights.