The FBI Director refused to answer one question about January 6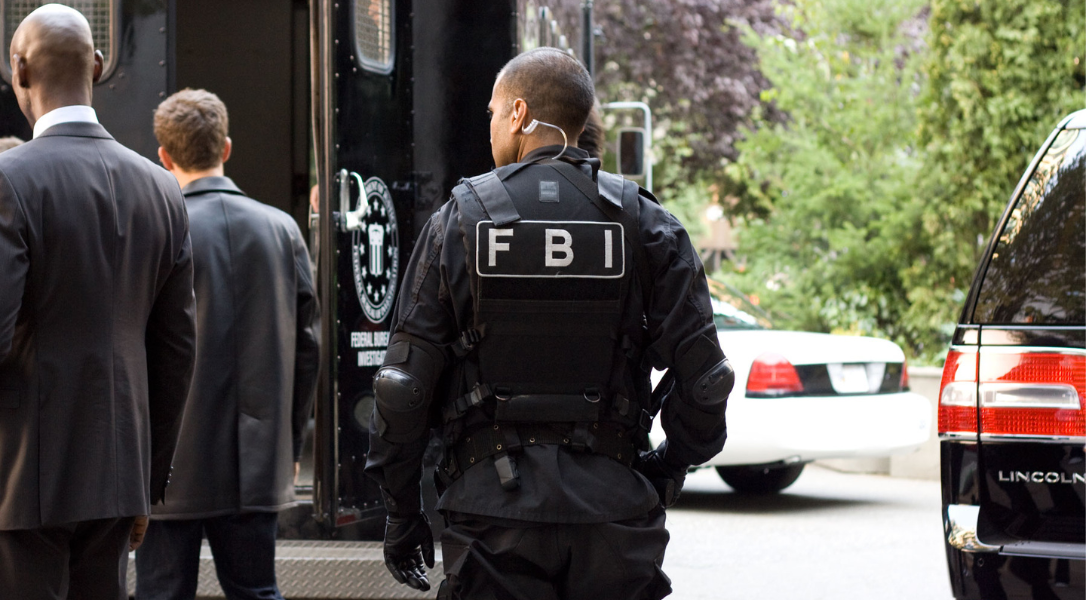 Democrats and the media hope to once again use the events of January 6 as the centerpiece of their campaign strategy.
But now that Republicans control one lever of power they can throw some sand in the gears.
And the FBI Director refused to answer one question about January 6.
Louisiana Congressman Clay Higgins confronted FBI Director Christopher Wray over the fact that Wray refuses to provide straight answers as to how many FBI informants were on the ground on January 6 and if any engaged in acts of violence.
"We can't get a straight answer, although we have a tremendous amount of evidence harvested and reviewed over the course of the last year which you will see in September," Higgins declared.
Court documents showed that the FBI had informants on the ground that day so Higgins asked Wray if he would divulge how many there were and what actions they took.
"You confirmed that the FBI had confidential human sources at the Stop the Steal rally on January 6th here in D.C., sir?" Higgins asked.
"Congressman, as we've discussed before, I'm not going to get into where we have or have not used confidential human sources," Wray replied.
Higgins then quoted an FBI informant saying he was told to march to the Capitol with the Proud Boys and Wray once again claimed no FBI informants engaged in any violence.
Finally, Higgins pressed Wray about the FBI using "ghost buses" on January 6 to transport informants dressed like Trump supporters to the rally.
"Well, it's pretty common in law enforcement, it is a vehicle that's used for secret purposes. It's painted over. There are two buses in the middle here. They were the first to arrive at Union Station on January 6th, zero-five-hundred. I have all this evidence, I'm showing you the tip of this iceberg," Higgins stated.
Before Wray could answer, a Democrat Member of the Committee made a point of order that Higgins was over his allotted time and Chairman Mark Green agreed.
Higgins closed his remarks by noting other members were granted additional time and that it was important to get answers to these questions.
"I note that all the members across the aisle have been granted time, and I object to my question being closed. This is a very significant hearing, Mr. Chairman. And these busses are nefarious in nature and were filled with FBI informants dressed as Trump supporters deployed onto our Capitol on January 6th and your day is coming Mr. Wray!" Higgins declared.
Conservatives no longer trust the FBI.
The FBI engineered the largest manhunt in history to track down every grandmother who walked near the Capitol on January 6 but put no such operation in place to track down the Black Lives Matter and Antifa rioters that burned down American cities during the summer of 2020.
Wray even went so far as to call Antifa an idea and not a real group.
This came after years of the FBI acting like the Democrat Party's personal police force in helping to engineer and execute the Russia collusion hoax.
And the more Wray stonewalls about FBI informants on the ground on January 6 the more trust and confidence in the bureau will plummet.