Paul Ryan got caught trying to make this huge change to Fox News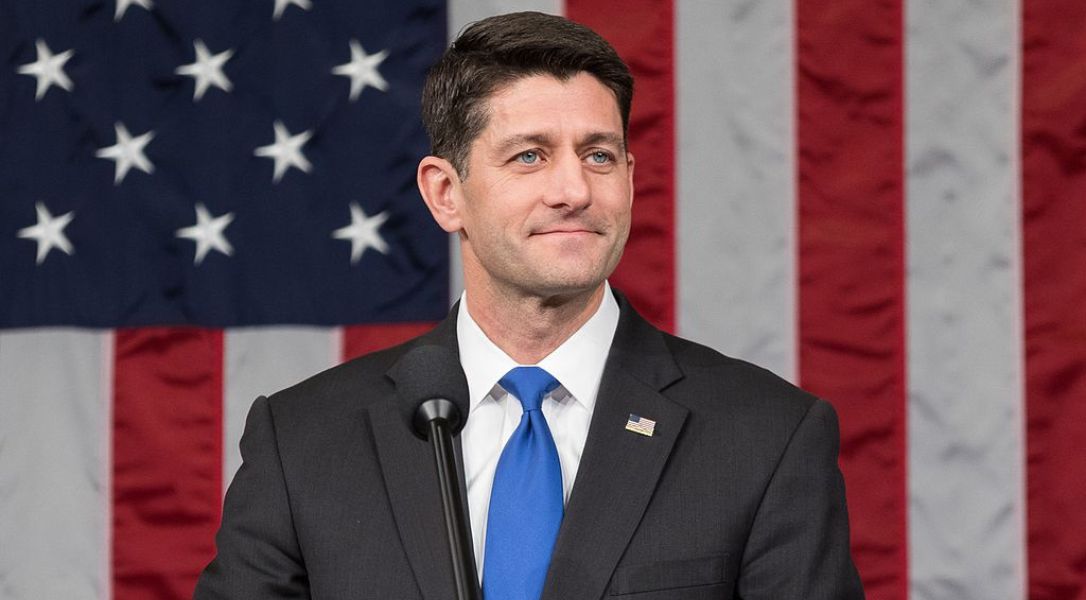 RINO former Speaker of the House Paul Ryan sits on the board of directors at Fox News.
Ryan is using that position to try and change Fox.
And Paul Ryan got caught trying to make this huge change to Fox News.
As part of Dominion Voting Systems' $1.6 billion defamation lawsuit against Fox News the company produced a court filing showing that Paul Ryan used the post-election period and Donald Trump contesting the results to nudge the Murdoch family to finally cut ties with Trump.
Ryan told Fox News founder Rupert Murdoch and Fox Corp CEO Lachlan Murdoch that Fox News should not spread conspiracy theories about voting machines changing the vote tallies or other claims of fraud.
The Dominion brief read:
As a Board Member, Ryan believed that the period immediately following the 2020 Presidential Election was a pretty important inflection point, not just for the company Fox, but for the country and for the conservative movement itself and shared this view as a fiduciary with Rupert and Lachlan. He confirmed that the inflection point was not just one day; it was the whole time in the post-election November/December timeframe. Ryan knew that these conspiracy theories were baseless and that Fox should labor to dispel conspiracy theories if and when they pop 263:2 Ryan also understood that when events occur, Fox can clearly amplify that news being made by covering it. Ryan believed there ought to be a listing of all the allegations and then all the evidence or the validation or invalidation of those [election fraud] allegations just for the viewers sake, and suggested as much to Fox's senior management. Ryan told Rupert and Lachlan "that Fox News should not be spreading conspiracy theories.
Dominion also revealed that Ryan offered tips and suggestions for what type of content Fox News should put on the air.
"Ryan was aware, through coverage by other media outlets, that FNN was having Powell and Giuliani on air to spread conspiracy theories about Dominion. Ryan gave Lachlan and Rupert plenty of suggestions with respect to programming, as well as suggestions regarding content and show hosts. Specifically, he told the Murdochs that Fox should be pivoting at this key inflection point during November 2020 through January 2021 consistently advising them to move on from Donald Trump and stop spouting election lies," the brief added.
This revelation directly contradicts comments Ryan made to the left-wing website The Bulwark where Ryan denied using his position on the Fox News board of directors to try and turn the channel liberal.
Paul Ryan is the poster child of the pre-Trump GOP that sold out its voters by pushing for amnesty for illegal aliens and globalist trade deals that shipped jobs to Mexico and Communist China.
Ryan clearly believed the 2020 election was a chance for the GOP establishment to take back power from the Trump forces.
And Ryan viewed pushing Fox News to ditch Trump as central to that effort.
Ensure your vote is counted- enter a valid email address below: