Oprah could end Adam Schiff's career in one strange way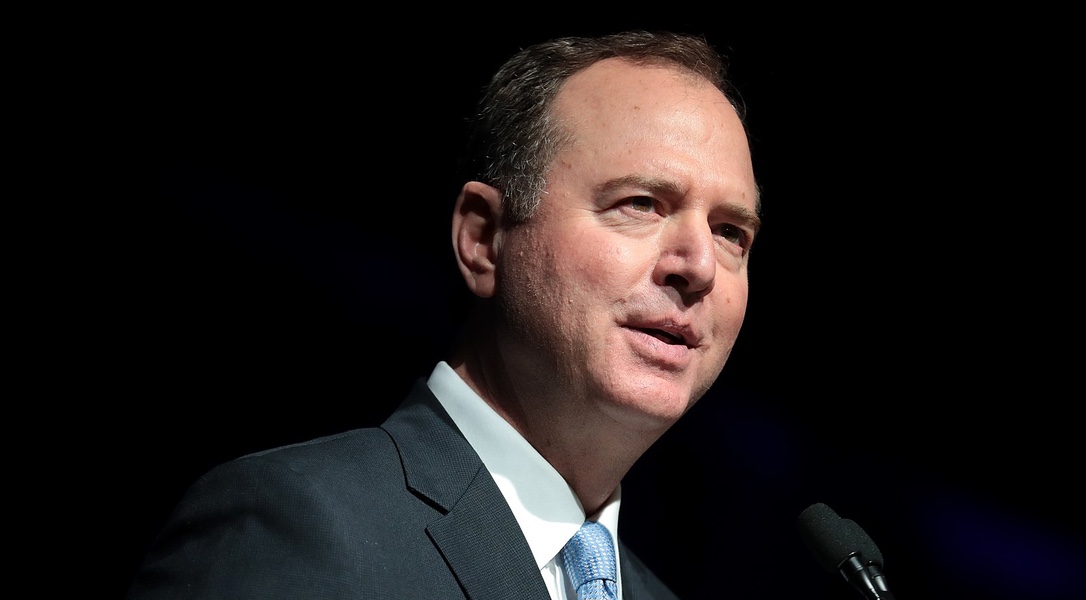 Adam Schiff is looking for a promotion to the United States Senate.
But Schiff is about to get some bad news.
And Oprah could end Adam Schiff's career in one strange way.
California Democrat Senator Diane Feinstein announced she would retire when her term ends in 2024.
However, there is a growing pressure campaign in the media and Democrat Party to force Feinstein to retire immediately so Democrat Governor Gavin Newsom can name a replacement.
The furor around Feinstein's retirement reached a fevered pitch after Feinstein spent months absent from Washington, D.C.
Initially, Feinstein's team said she suffered from shingles.
But the shingles spread to her face and neck causing Feinstein to suffer from Ramsay Hunt Syndrome.
This virus also led to encephalitis some worried would affect her cognitive functions.
"Characterized by swelling of the brain, post-shingles encephalitis can leave patients with lasting memory or language problems, sleep disorders, bouts of confusion, mood disorders, headaches and difficulties walking," The New York Times reported.
When Feinstein returned to Washington, D.C. there was a worrying interaction with a reporter where Feinstein did not recall that she spent months away from the Senate.
One member of Feinstein's team told The Times her condition was "frightening."
But Feinstein claimed she was able to serve out her term.
"I'm back in Washington, voting and attending committee meetings while I recover from complications related to a shingles diagnosis. I continue to work and get results for California," a statement from Feinstein read.
If Feinstein does resign, Governor Newsom promised to appoint a black woman to fill the seat.
And none other than Oprah is on the short list.
"Media mogul Oprah Winfrey is being floated as a potential replacement for ailing Sen. Dianne Feinstein (D-Calif.) should the 89-year-old lawmaker step down before the end of her term, according to a report," the New York Post reported.
Adam Schiff is already running for Feinstein's seat.
But if Newsom appoints Oprah Winfrey, there is no guarantee she won't get a taste of power in Washington, D.C. and enjoy it.
At that point, if Oprah wants to stay in the Senate no one could touch her in a Primary or general election out in California.
And that would spell the end of the line for Schiff.