Megyn Kelly asked one brutal question about Don Lemon that made everyone at CNN very uncomfortable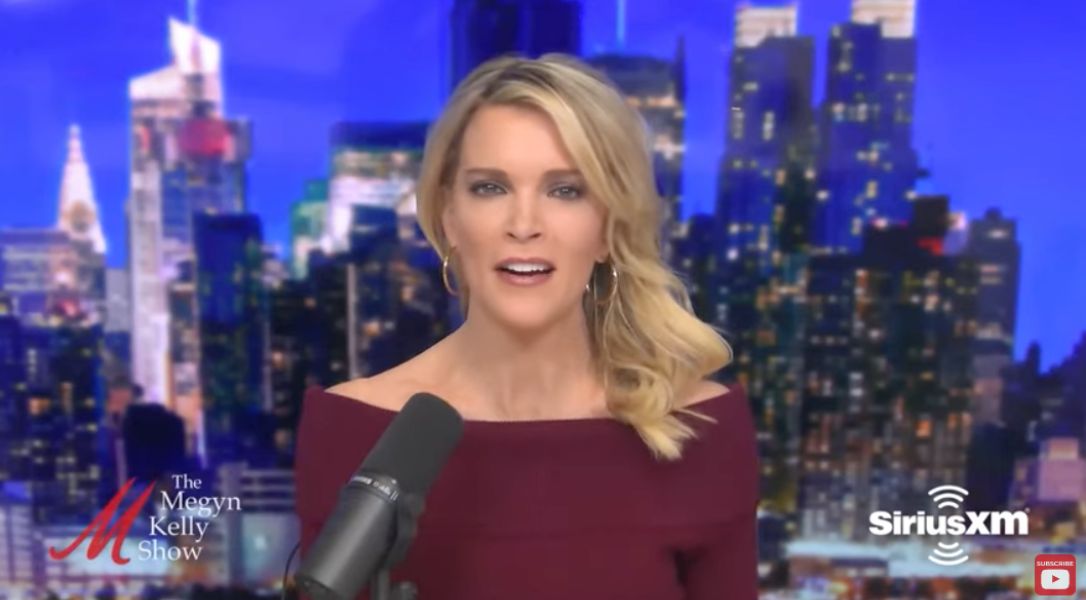 Don Lemon is at the center of a scandal that CNN is trying to sweep under the rug.
Megyn Kelly is making that impossible.
And Megyn Kelly asked one brutal question about Don Lemon that made everyone at CNN very uncomfortable.
CNN President Chris Licht announced that Don Lemon would return to CNN This Morning after taking three days off and undergoing diversity, equity and inclusion re-education training.
Lemon disappeared from the air after complaining about RINO former South Carolina Governor Nikki Haley saying that Joe Biden was past his prime due to the fact that he is 80 years old since Haley is past her sexual prime as a woman.
Megyn Kelly blasted Licht for allowing Lemon back on the air.
"Here's a question I have for him," Kelly said, pointedly at Licht. "Do women matter? Do we matter? Because it shouldn't have to be that you were raped by a man or 21 women come forward alleging that they'd been sexually harassed by a man or they'd been inappropriately touched by a man for their offense to matter."
Kelly said the woke Left has no problem canceling anyone for coming down on the wrong side of sexual orientation, gender identity, or race.
"We have seen person after person get fired because they caused offense. Mere offense. When it comes to race, when it comes to sexual orientation, when it comes to gender identity. Does women's offense matter?" Kelly exclaimed.
Kelly wondered if Lemon actually had to physically assault a woman to get fired.
"Does our offense matter to CNN or does someone have to grab a boob for us to count, Chris Licht?" Kelly continued. "That's my question to you because Don Lemon's re-education camp is a farce."
Lemon's had repeated run-ins with female co-hosts Kaitlin Collins and Poppy Harlow.
Back in December, Lemon snapped at Collins during a segment about Joe Biden's horrible deal to bring home WNBA star Brittany Griner after the Russians incarcerated Griner for violating the country's drug laws.
"Do something real — prove to us that you actually see this guy's got a repeated problem with women. He's a sexist," Kelly added.
Kelly claimed that Lemon's repeat offender status made it impossible for Lemon to cover prominent female politicians.
"How are you gonna let him cover Nikki Haley? How's he gonna cover anybody? How's he gonna cover Kamala Harris? He doesn't respect the two women he sits at the anchored desk with. And for them to continue tolerating him makes them part of the problem," Kelly declared.
Lemon's co-workers at CNN are not happy.
But Lemon has his own identity politics cards to play so Licht protects him.
Ensure your vote is counted- enter a valid email address below: