Joe Biden took one action to defund the police that will leave you red with rage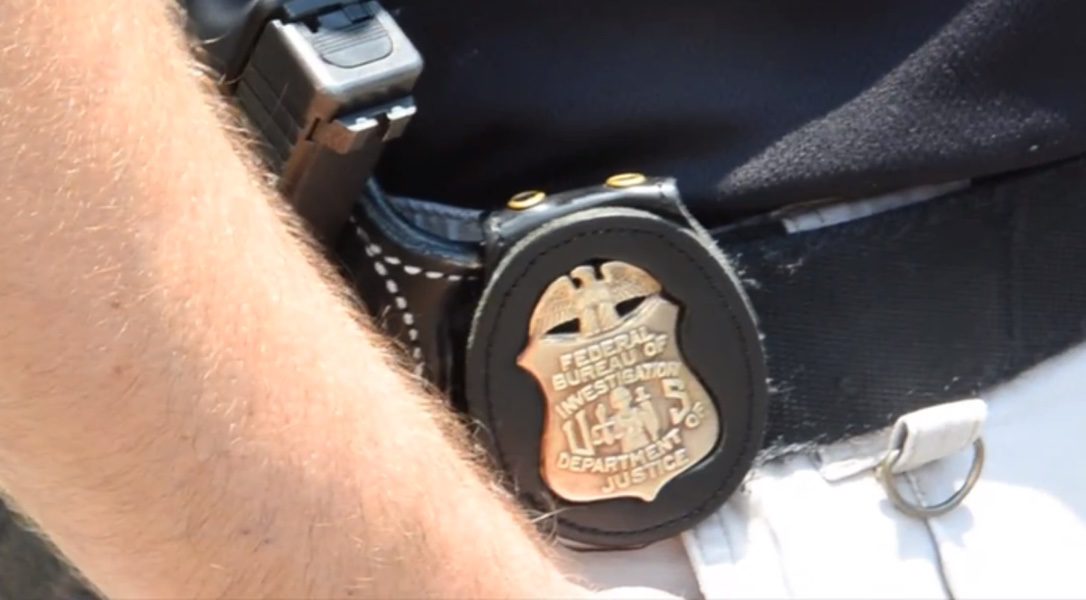 Joe Biden and the Democrat Party declared war on the police.
The Left took it to the extreme.
And Joe Biden took one action to defund the police that will leave you red with rage.
Joe Biden's border crisis intersected with Alexandria Ocasio-Cortez's goal of defunding the police.
Biden smuggled more than 100,000 illegal aliens into New York as part of Biden's record-breaking illegal immigrant wave.
New York City's Democrat Mayor Eric Adams warned that Biden's endless stream of illegal aliens would "destroy" the city.
Adams' warning proved prophetic as the administration slashed bills from New York's $110 billion budget as the cost of housing and providing services for Joe Biden's mobs of illegal aliens created a projected $7 billion gag in next year's budget.
To plug the holes Adams fired police officers, bringing the NYPD's force to its lowest level since the 1980s.
Adam also gutted education programs for native-born Americans living in New York,
"The budget cuts would bring the number of Police Department officers below 30,000 for the first time since the 1980s, slash the Education Department budget by $1 billion over two years, and delay the rollout of composting in the Bronx and Staten Island — one of the mayor's signature initiatives to address rats and climate change. The cuts would also weaken two popular programs: summer school and universal prekindergarten," The New York Times reported.
Adams called out the Biden administration for leaving cities to fend for themselves and suffer the consequences of Joe Biden's open borders agenda.
"No city should be left to handle a national humanitarian crisis largely on its own, and without the significant and timely support we need from Washington, D.C., today's budget will be only the beginning," Adams stated.
Speaking out against Biden's illegal alien trafficking program proved dangerous for Adams.
Shortly after ripping the administration for flooding the city with illegal aliens, the weaponized FBI raided the home of Adams' top campaign fundraiser as part of an investigation into whether Adams' 2021 Mayoral campaign solicited illegal donations from Turkey.
Adams said he was not a target of the probe.
Yet Joe Biden's FBI went out of its way to humiliate Adams and send a message by seizing his cell phones when Adams left a public event.
Normally in these situations, the FBI would request Adams turn them in or the FBI would send agents to retrieve them in private.
But the FBI serves as Joe Biden's political enforcers so even though Adams is a fellow Democrat, the Bureau needed to send him a message for speaking out against Biden.
Democrats like Eric Adams thought sanctuary cities were all well and good as they were supposed to be red states bearing the burden of mass illegal immigration.
But their tune all changed once Joe Biden started shipping illegal aliens into blue cities.
And Eric Adams learned that piping up and telling the American people that even a Democrat understood the cost of unchecked illegal immigration carries a heavy price in Joe Biden's weaponized government.