Joe Biden told one unthinkable lie about 9/11 that led to this resignation demand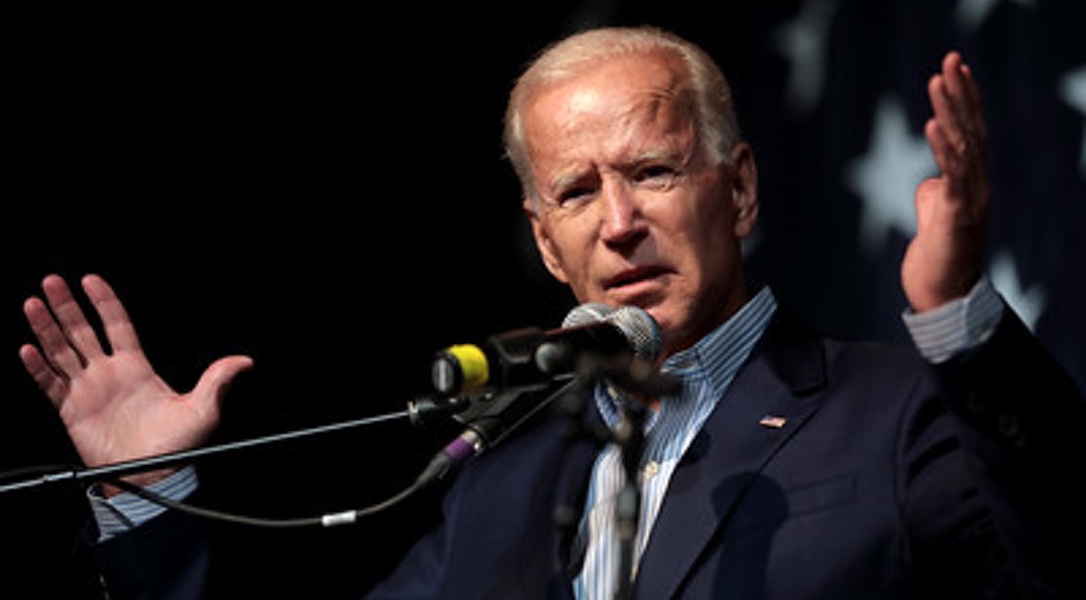 Joe Biden keeps lying about every aspect of his biography.
But that habit of dishonesty came back to bite  Biden big time.
And Joe Biden told one unthinkable lie about 9/11 that led to this resignation demand.
There is almost nothing that Joe Biden says about his past that is true.
Biden tells Gold Star families that his son Beau died in combat in Iraq when he passed away from brain cancer in America with Joe Biden by his side.
Biden lied about getting arrested while marching with Nelson Mandela.
Biden also lied about the other driver in the 1972 accident that killed his wife and daughter being drunk at the time of the crash.
But Biden reached a new low when Biden not only refused to honor the anniversary of 9/11 by appearing at one of the sites of the terror attacks—Biden spoke at a military base in Alaska—but also lying about visiting Ground Zero the day after two planes crashed into the World Trade Center and killed thousands of innocent Americans.
"I join you on this solemn day to renew our sacred vow: never forget. Never forget. We never forget. Each of us—each of those precious lives stolen too soon when evil attacked. Ground Zero in New York—I remember standing there the next day, and looking at the building. And I felt like I was looking through the gates of hell, it looked so devastating because of the way—from where you could stand," Biden stated.
This was a lie.
Joe Biden never visited Ground Zero on September 12, 2001.
Former New York City Mayor Rudy Giuliani blasted Biden for peddling falsehoods about 9/11 to make himself look good and demanded Biden resign.
Joe Biden said he was at Ground Zero the day after the September 11, 2001 attack.

I was there.

Produce a record or admit you are a liar.

And apologize to those who died, or almost died, or lost love ones, on September 11, 2001.

THEN RESIGN.

— Rudy W. Giuliani (@RudyGiuliani) September 12, 2023
Even Biden's allies at CNN were forced to call him out for this dishonesty in a fact check where CNN noted Biden keeps lying about his past.
"It's possible, of course, that Biden genuinely misremembered when his visit to Ground Zero occurred. As president, though, he has repeatedly made false claims about his past," the fact check piece stated.
"He did it three times in a single speech last month – falsely claiming to have witnessed a bridge collapse in Pittsburgh in 2022 (he actually visited the site more than six hours after the collapse), falsely claiming his grandfather had died just days prior to his own birth at the same hospital (his paternal grandfather died more than a year prior in another state), and again repeating a long-debunked false story about a supposed conversation with an Amtrak conductor who was deceased at the time the story would have had to take place," the piece added.