Joe Biden got some bad news about these crucial allies flipping to Donald Trump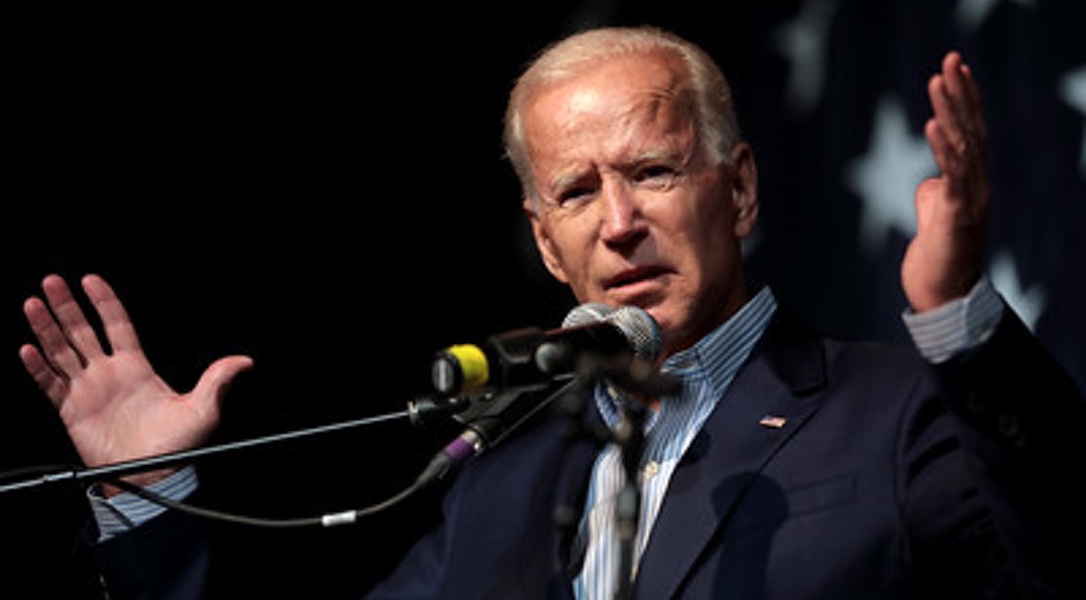 Things are not looking up for Joe Biden.
Biden is facing an impeachment inquiry, a failed agenda, and bad numbers.
And now Joe Biden got some bad news about these crucial allies flipping to Donald Trump.
The New York Times/Siena poll shows Trump leading Biden by five of the six swing states that will decide who wins in 2024.
🇺🇲 2024 GE: NYT/Siena Research poll (A+), among likely voters.

NEVADA
Trump 52% (+11)
Biden 41%
.
PENNSYLVANIA
Trump 49% (+5)
Biden 44%
.
ARIZONA
Trump 49% (+5)
Biden 44%
.
GEORGIA
Trump 49% (+5)
Biden 44%
.
MICHIGAN
Trump 46% (=)
Biden 46%
.
WISCONSIN
Biden 47% (+2)
Trump 45%… pic.twitter.com/FmxdSfTsZX

— InteractivePolls (@IAPolls2022) November 5, 2023
These poll numbers set off an earthquake across Washington, D.C. as the internal numbers upended every assumption about the state of play in American politics.
Biden held narrow leads with traditional Democrat Party constituencies.
"Voters under 30 favor Mr. Biden by only a single percentage point, his lead among Hispanic voters is down to single digits and his advantage in urban areas is half of Mr. Trump's edge in rural regions. And while women still favored Mr. Biden, men preferred Mr. Trump by twice as large a margin, reversing the gender advantage that had fueled so many Democratic gains in recent years," The Times reported.
The erosion in Biden's support came from a surprising source – black voters, who gave Trump historically high levels of support at 22 percent.
"Black voters — long a bulwark for Democrats and for Mr. Biden — are now registering 22 percent support in these states for Mr. Trump, a level unseen in presidential politics for a Republican in modern times," The Times also reported.
In some ways, Democrats should have been prepared for this.
In 2020, Donald Trump won the highest percentage of the nonwhite vote by any Republican since 1960.
2022 saw the GOP win the highest percentage of the black and Hispanic vote of any Midterm elections in the modern era.
The undercurrent pushing more minority voters to the GOP is the fact that an increasing number of black and Hispanic voters admit that Trump's economic policies made their lives better whereas Joe Biden's woke, socialist agenda turned their circumstances for the worse.
"Another ominous sign for Democrats is that voters across all income levels felt that Mr. Biden's policies had hurt them personally, while they credited Mr. Trump's policies for helping them. The results were mirror opposites: Voters gave Mr. Trump a 17-point advantage for having helped them and Mr. Biden an 18-point disadvantage for having hurt them," The Times reported.