George Soros has one dirty trick up his sleeve to kick Trump off the ballot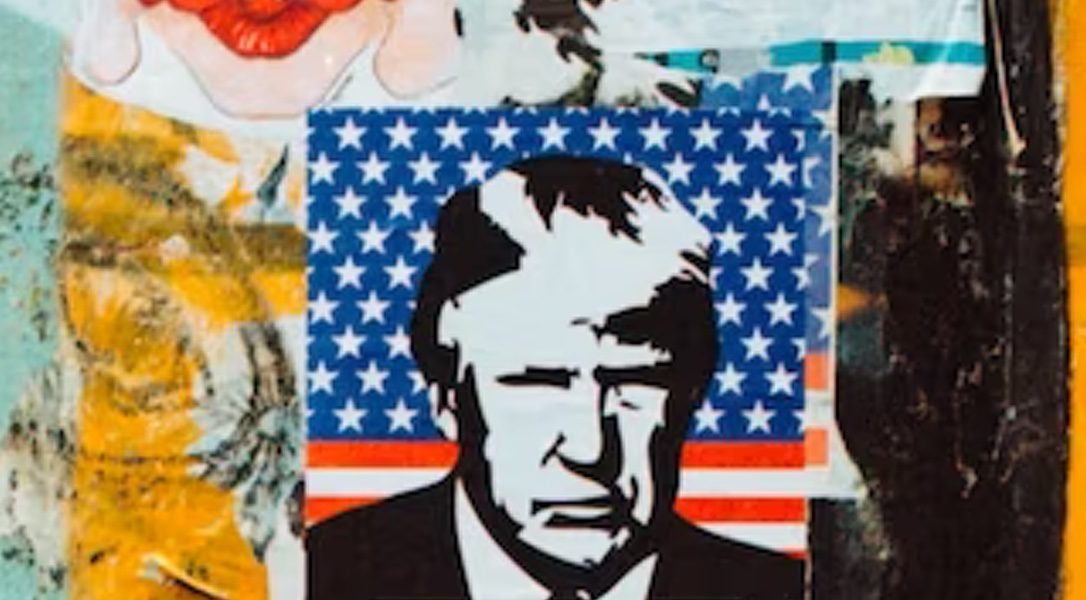 Polls continue to show that it's not impossible to think that Donald Trump could defeat President Joe Biden.
Democrats are determined to stop that from happening by any means necessary.
And now George Soros has one dirty trick up his sleeves to kick former President Donald Trump off the ballot.
The George Soros-backed Citizens for Responsibility and Ethics in Washington (CREW) recently filed a lawsuit in the state of Colorado – a state that has now become one of the most liberal in all of America.
In their lawsuit, they cite Section 3 of the 14th Amendment, arguing that this section disqualifies Trump from becoming President because the language bans anyone who took an oath to the United States from holding office again — if they engaged in a rebellion against the government.
Shortly after this lawsuit was filed, Donald Trump slammed this lawfare to remove him from the ballot as "election interference" as he's done with virtually all of the indictments he's currently facing.
Colorado's Democrat Secretary of State Jena Griswold appeared on MSNBC and added fuel to the fire stating, "Trump is a liar with no respect for the Constitution," Griswold began.
She went on to defend the push by Democrats to have partisan election officials unilaterally remove the GOP nominee from the ballot in key states as somehow upholding democracy.
"To say that a section of the 14th Amendment is election interference and considering how to uphold the Constitution is election interference is un-American," Griswold added. "We know that the former president is a liar who will do everything he can to hold onto power."
Griswold said it was important to "see this litigation through," adding that "it's good for a court to weigh in" on the issue.
And Griswold clearly thinks Section 3 of the 14th Amendment allows her to ban Trump from the ballot as evidenced by her comments claiming Trump incited an insurrection on January 6.
"Section 3 of the 14th Amendment clearly lays out—in very clear terms—that if someone swears to uphold the Constitution, they are disqualified from holding office if they go and engage in insurrection, rebellion, or aid or comfort to the enemies of the Constitution," she said.
"And Donald Trump incited an insurrection, and there are big constitutional questions around that provision as to whether he is disqualified from the Colorado ballot," Griswold concluded.
"So, we'll see this litigation through, and ultimately I think it's important for a court to weigh in to provide guidance."
Democrats clearly understand that using Section 3 of the 14th Amendment would be pursuing the nuclear option against Donald Trump.
If partisan Democrat election officials can strike Trump from the ballot, it would effectively mean politicians would have veto power moving forward over who the American people could select as their elected leaders.
This is far from "upholding democracy" — which is what Democrats claim they're doing.