Fox News had one response to Tucker Carlson that will leave you scratching your head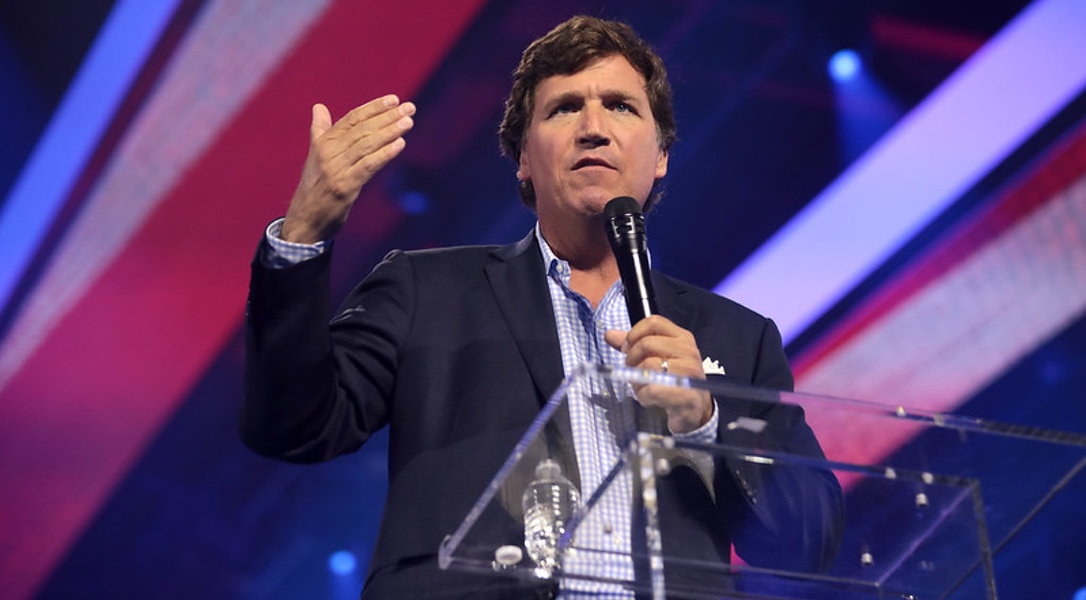 Fox News canceled Tucker Carlson and experienced blowback the likes of which the network has never seen before.
Tucker Carlson made it clear that he is preparing for war to get out of his contract and back on the air.
And Fox News had one response to Tucker Carlson that will leave you scratching your head.
Fox News CEO Lachlan Murdoch claimed on a call with investors that Fox News would not make any changes in programming after paying out Dominion a record $787 million settlement as part of a defamation lawsuit as well as ousting Tucker Carlson.
"As regards to our programming strategy in prime time, there's no change to our programming strategy at Fox News," Murdoch said. "It's obviously a successful strategy. As always, we are adjusting our programming and our lineup and that's what we continue to do. We are pleased with the strength of the advertising demand throughout our schedule, but particularly in prime time," Murdoch stated.
But that may not be true.
In fact, Tucker Carlson said the two are linked.
Carlson's lawyers dispatched a letter to Fox News alleging the network breached Carlson's contract by committing fraud when executives leaked his text messages.
The letter also revealed that Carlson said a member of the board of directors told him his dismissal was part of the Dominion settlement.
"Carlson was told by a member of the Fox board that he was taken off the air as part of the Dominion settlement, two sources briefed on a conversation told Axios," Axios exclusively reported.
Viewers also noticed a change in editorial content on Fox News.
Multiple anchors badgered Republican guests into accepting Democrat proposals to ban and confiscate firearms.
What these anchors said attacking the Second Amendment could have appeared on CNN or MSNBC programming.
It did not escape notice that Fox News' turn to supporting disarming the American people came in the immediate aftermath of Carlson's firing.
Had Carlson still been on the air his 8PM show would have served as a beachhead of opposition to gun grabs and Carlson may even have indirectly called out his colleagues for caving in to the Left on the Second Amendment.