Donald Trump just received a bombshell update on facing arrest for these criminal charges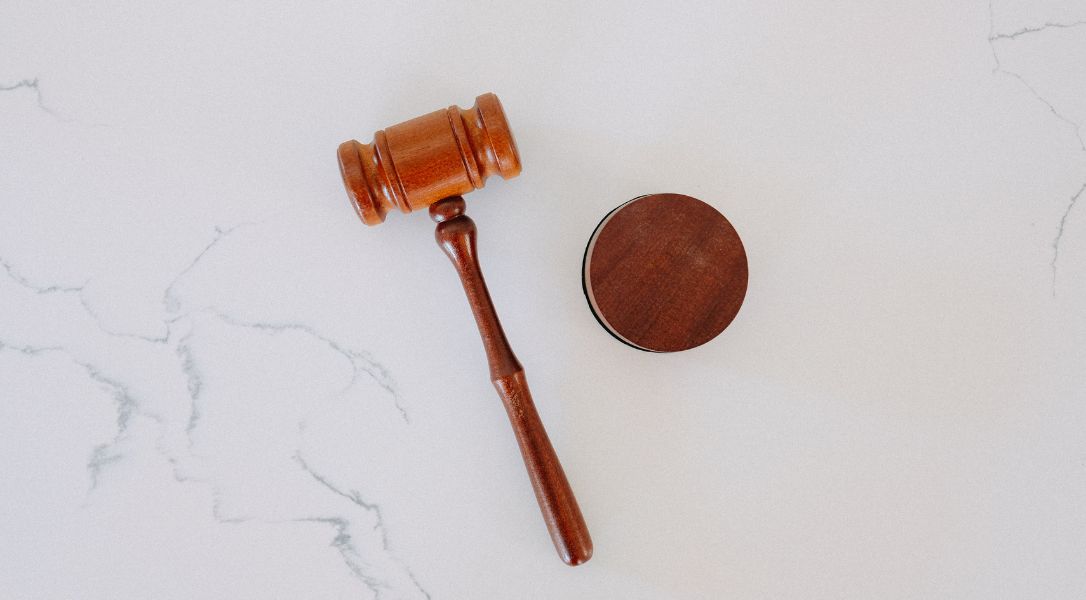 The Left's dream is to see Donald Trump behind bars.
Democrat prosecutors are doing their best to make that happen.
And Donald Trump just received a bombshell update on facing arrest for these criminal charges.
Fulton County, Georgia's Democrat Attorney General Fani Willis impaneled a grand jury to try and manufacture criminal charges against Donald Trump over Trump trying to overturn the 2020 election.
Democrats and the media wanted for any bread crumbs to drop that Trump would face indictment over making claims of rampant voter fraud in Georgia.
A judge ordered portions of the report released.
And in the report the grand jury announced it came to unanimous recommendation on what charges they would issue an indictment on.
"We set forth for the Court our recommendations on indictments and relevant statutes, including the votes by the Grand Jurors. This includes the votes respective to each topic, indicated in 'Yea/Nay/Abstain' format throughout. The total number of Grand Jurors who placed a vote on each topic has been indicated in each section. Footnotes have been added in certain places where jurors requested the opportunity to clarify their vote for any reason. Each applicable statute is referenced by citation number. Attached to this document as Appendix A is complete set of Georgia statutes referenced below," the report read.
And – as usual – the Left's latest attempt to charge Trump fizzled out as the grand jurors only listed perjury as a possible criminal charge.
"A majority of the Grand Jury believes that perjury may have been committed by one or more witnesses testifying before it. The Grand Jury recommends that the District Attorney seek appropriate indictments for such crimes where the evidence is compelling," the report added.
And as conservative commentator Erick Erickson pointed out, Trump never testified before the grand jury and the report never mentioned any of the election interference related charges, meaning this report was a dud for the Left and that Donald Trump was once again in the clear.
(6) Involvement in violence or threats related to election administration.

What they come away with is recommending possibly four indictments for perjury. That's it. And Trump didn't participate with the grand jury, so he can't be one of the four people.

— Erick Erickson (@EWErickson) February 16, 2023