Donald Trump just got competition from this surprising Republican Presidential candidate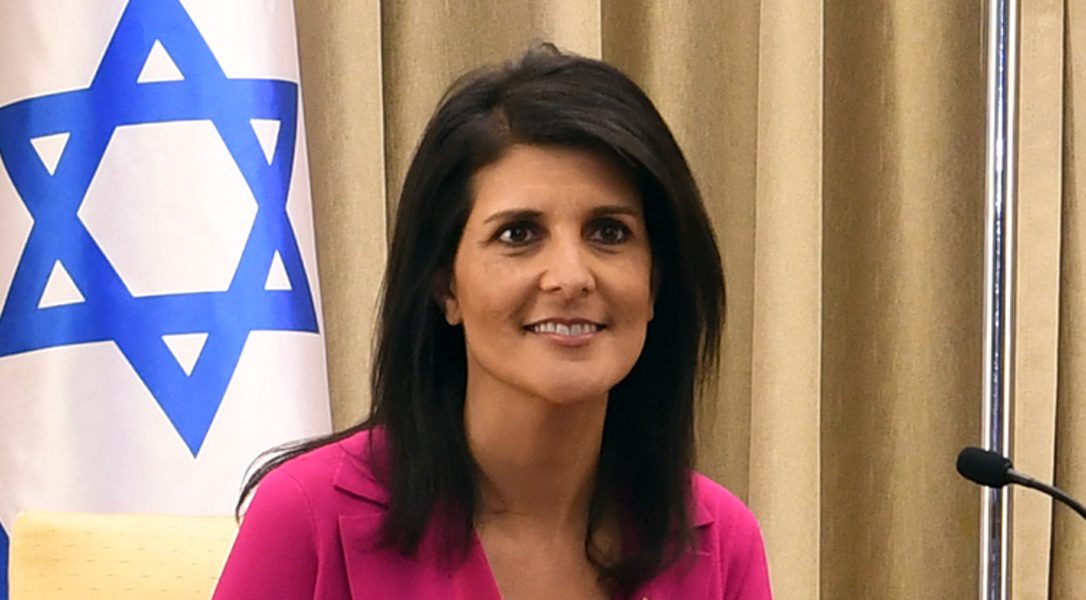 Donald Trump's position as the GOP frontrunner is unchanged.
But who is moving into second place caught everyone off guard.
And Donald Trump just got competition from this surprising Republican Presidential candidate.
Longtime GOP pollster Tony Fabrizio released new survey results for the MAGA Inc. Super PAC of 500 likely caucus-goers in Iowa and 500 likely Primary voters in New Hampshire in a post-GOP debate poll.
The polls found Donald Trump holding a commanding 26-point lead in Iowa and a 37-point  advantage in New Hampshire.
But the big news in the polls was that Florida Governor Ron DeSantis received no bounce in support, whereas RINO former South Carolina Governor Nikki Haley surged in the polls and is now in a three-way tie with DeSantis and entrepreneur Vivek Ramaswamy for second in New Hampshire.
"President Trump continues to dominate these first two contests with his support remaining statistically unchanged from pre-debate public polling in these states. The same is true about Ron DeSantis. Much like in the most recent national polls, his support remains unchanged meaning he received no bounce from the recent debate. However, DeSantis does find himself in a statistical three-way tie with Haley and Ramaswamy for 2nd place in New Hampshire. Haley appears to have gotten a bump from the debate, surging into double digits in Iowa and into a three-way tie for 2nd place in New Hampshire," Fabrizio's polling memo read.
The poll also shows Trump with the most committed support with 72 percent of people picking Trump were committed to their selection compared to just 43 percent of DeSantis voters.
Haley raised eyebrows in the debate with her pro-abortion rhetoric about Republicans being mean to women and declaring support for funding Joe Biden's taxpayer-funded war in Ukraine.
Fabrizio wrote that Haley gained with the anti-Trump voters DeSantis would need to consolidate if he hoped to beat Trump for the GOP nomination.
"In short, the data in both states shows that former President Trump still dominates BOTH contests, while DeSantis has flatlined, Haley has surged, and Ramaswamy is seen as last week's debate winner," Fabrizio's memo reads. "The much hoped for DeSantis 'bounce' was really a 'dead cat bounce' in that it doesn't exist. Why? Because these voters didn't see a DeSantis debate win – far from it. With Haley's surge, DeSantis finds himself with another challenger for a distant 2nd place besides Ramaswamy – Nikki Haley."
Instead of clarifying the GOP field as a two-man race between Trump and DeSantis the polling data shows that there is now a pile up for second place.