Donald Trump has one crushing demand that will throw his criminal trial into chaos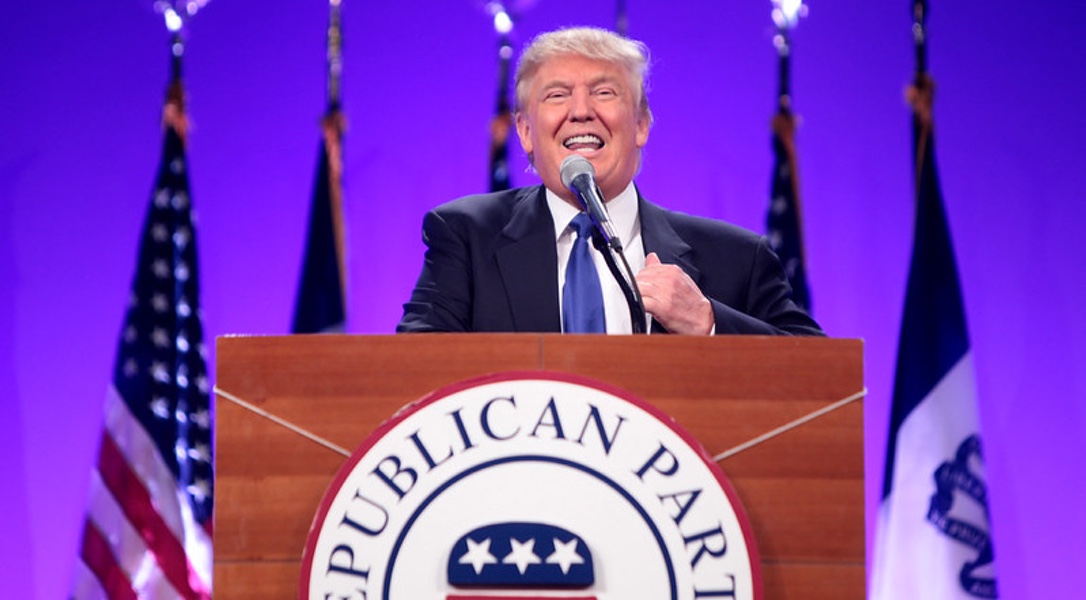 Joe Biden and the Democrats carefully constructed a plan to weaponize the justice system as their ace in the hole for the 2024 election.
But Donald Trump has other ideas.
And Donald Trump has one crushing demand that will throw his criminal trial into chaos.
Obama-appointed Judge Tanya Chutkan is set to oversee Biden prosecutor Jack Smith's trial against Trump for contesting the 2020 election.
Prior to the trial, Chutkan made several comments in past cases involving January 6 defendants that indicate she already convicted Trump in her own mind.
"Judge Chutkan has, in connection with other cases, suggested that President Trump should be prosecuted and imprisoned. Such statements, made before this case began and without due process, are inherently disqualifying," the filing read. "Although Judge Chutkan may genuinely intend to give President Trump a fair trial—and may believe that she can do so—her public statements unavoidably taint these proceedings, regardless of outcome. The public will reasonably and understandably question whether Judge Chutkan arrived at all of her decisions in this matter impartially, or in fulfillment of her prior negative statements regarding President Trump."
"Public statements of this sort create a perception of prejudgment incompatible with our justice system. In a case this widely watched, of such monumental significance, the public must have the utmost confidence that the Court will administer justice neutrally and dispassionately," the filing added. "Judge Chutkan's pre-case statements undermine that confidence and, therefore, require disqualification."
Chutkan's anti-Trump bias was clear for all to see.
"The people who exhorted you and encouraged you and rallied you to go and take action and to fight have not been charged . . . I have my opinions, but they are not relevant," Chutkan said in one case.
Chutkan also criticized another defendant before her saying they had "blind loyalty to one person who, by the way, remains free to this day."
And to top it all off Judge Chutkan assisted in the Justice Department interfering in the 2024 election by scheduling Trump's trial to start on March 4, 2024, which is one week before the Super Tuesday Primaries.
The average federal trial takes over a year to begin once the government brings charges, but Chutkan knows her job is to help Democrats win a conviction against Trump so she put the case on a rocket docket which compromised Trump's ability to get a fair trial by denying him the time to put together an adequate legal defense.
Even CNN legal analyst Ellie Honig agreed that there was merit to the Trump team's recusal request.
"She has said things that seem to pretty clearly suggest that she believed years ago Donald Trump should have been charged, should have been held accountable," Honig stated.
The Democrats want a show trial.
Democrats used their most partisan prosecutors to try Trump in the most-heavily Democrat cities in America and in front of Trump-hating judges.
Even if Trump's recusal motion doesn't succeed it will force the Democrats to demonstrate in public that they want kangaroo courts rigged against Trump to manage these proceedings.