Democrats are privately panicking about this disaster facing Joe Biden in 2024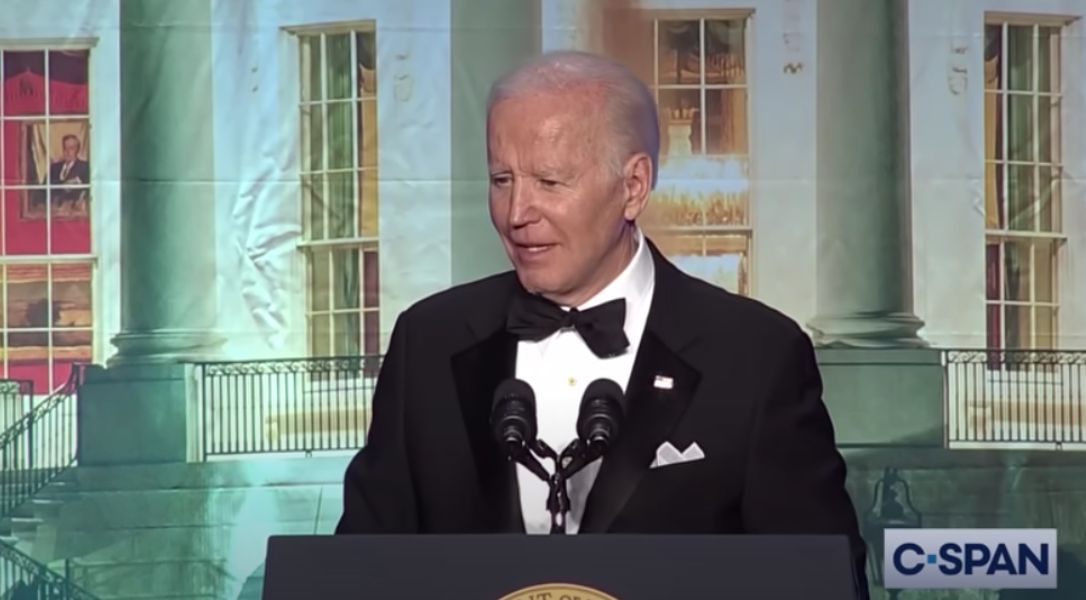 Democrats are reluctantly rallying around Joe Biden for re-election.
Storm clouds are on the horizon for his Presidential campaign.
And Democrats are privately panicking about this disaster facing Joe Biden in 2024.
Democrats were riding high after their unexpected success in last year's Midterm Elections.
The whisper campaign about replacing President Joe Biden at the top of the ticket subsided and the Party's establishment rallied around him to be their nominee.
Democrats thought a rematch between Biden and former President Donald Trump in the 2024 Presidential Election was going to be a layup.
Biden's campaign is banking on anti-Trump sentiment being enough to win re-election next year.
But now anonymous Democratic strategists are panicking that Trump could defeat Biden according to reports from The Hill and The New York Times.
"There is a concern from a lot of people like me, for sure," a prominent Democratic strategist told The Hill. "There's a disconnect between the consultant class of our party and the voters. They think they can just run a bunch of ads talking about how crazy Donald Trump is [and] that will be enough. That's just not the case."
Another strategist bluntly said, "Be very f—ing worried."
Recent polling shows that Biden's support is tanking and that Trump is leading in a potential rematch.
An ABC News/Washington Post poll found that Biden's approval rating hit a record low of 36% and Trump was leading him by a six-point margin, 45% to 39%.
A late April poll from Harvard-Harris had Trump leading Biden by five-points.
Democrats have soured on Biden and polling has consistently shown that the party's base wants someone else to be their Presidential candidate.
With the party's establishment lining up behind the President, Democrats appear to be stuck with him.
The New York Times reported that Democrats are fretting about the slow start to Biden's re-election campaign after its official announcement was delayed several times.
Biden's campaign manager still hasn't officially started because she continues to work at the White House.
Other expected top campaign officials are still on the job at the White House as well.
The media's focus on Trump and the GOP Presidential primary is driving the political conversation.
This lack of urgency from the Biden campaign could be a troubling sign for the campaign ahead according to a veteran of former President Barack Obama's 2008 and 2012 campaigns.
"Part of me is troubled that people are more enthusiastic about doing the often unglamorous work of government policymaking when there's an extremely important political campaign that is staring us in the face," former Obama strategist John Del Cecato said. "I don't know if that speaks to a belief that this will be a joyless campaign re-election effort or if it's something else."
The 2024 election will be a referendum on Joe Biden and his dismal record as President.
Democrats are waking up to the fact that they're stuck with a deeply unpopular President leading their ticket next year.