Bud Light heard the one word that could cost it billions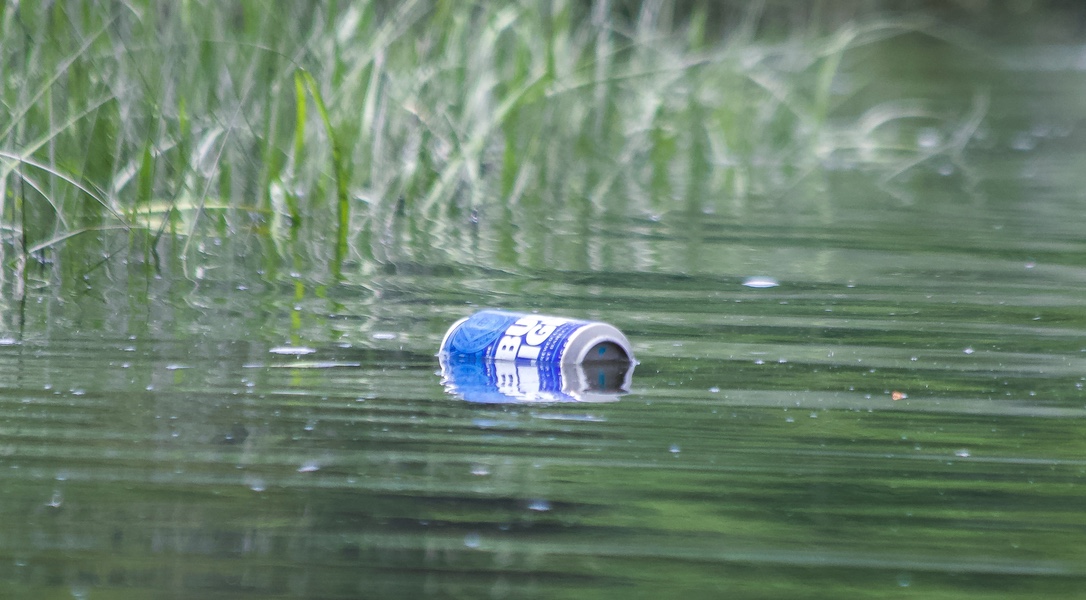 The Bud Light boycott shows no signs of slowing down.
Americans are finding new ways to express their outrage over the beer giant going woke.
And Bud Light heard the one word that could cost it billions.
The most recent data showed Bud Lights sales down 26 percent.
Sales for Anheuser-Busch – the company that produces Bud Light – show Americans are also boycotting the company's other beers.
Budweiser – which is self-branded as the "King of Beers" – could lose its perch as the nation's number one selling beer.
The grassroots backlash all started on April 1 when Anheuser-Busch signed a sponsorship deal with transgender social media influencer Dylan Mulvaney – a biological male pretending to be a woman and who acts like a teenage girl.
In the wake of plummeting sales for Anheuser-Busch beer products HSBC Bank downgraded the company's stock from "buy" to "hold."
Fox News reports:
HSBC has downgraded Anheuser-Busch InBev stock to hold amid a "crisis" following Bud Light's marketing campaign featuring transgender activist Dylan Mulvaney.
Carlos Laboy, managing director at HSBC's global beverage sector, told CNBC that there are "deeper problems than ABI admits" after the social media partnership with Mulvaney in April.
"Is ABI's leadership getting the brand culture transformation right? It's mixed," Laboy wrote Wednesday in a note.
"At Ambev, we think the answer is 'yes;' in the US, we think it's 'no.' The way this Bud Light crisis came about a month ago, management's response to it and the loss of unprecedented volume and brand relevance raises many questions," Laboy continued.
The next step would be a sell recommendation.
And that would cost the company dearly.
Anheuser-Busch is in damage control mode trying to alleviate the fallout.
Company CEO Branden Whitworth put out a statement apologizing for involving the company in the culture wars.
Anheuser-Busch put the two woke marketing executives responsible for this fiasco on a leave of absence.
And Anheuser-Busch fired the third party marketing company that cooked up this scheme.
But nothing slowed the boycott.
Everyday Americans are fed up with companies using their economic might and brand equity to come down on the side of the woke mob in the culture war.