A second IRS whistleblower just dropped a bombshell that will put Hunter Biden on edge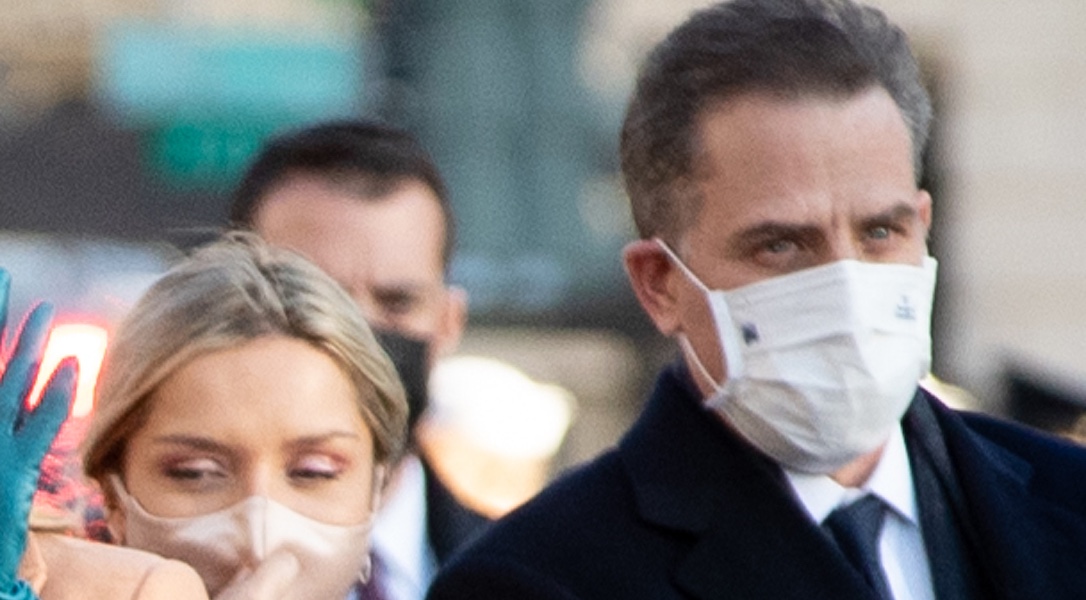 Many Americans are wondering why Hunter Biden is not facing criminal charges.
The answer is more disturbing than anyone thought.
And a second IRS whistleblower just dropped a bombshell that will put Hunter Biden on edge.
An IRS whistleblower recently came forward alleging that IRS Commissioner Daniel Wefel removed the entire team investigating Hunter Biden for tax crimes.
Now the lawyers representing this whistleblower – Tristan Leavitt and Mark Lytle – sent a letter to Iowa Republican Senator Chuck Grassley alleging that IRS Commissioner Wefel retaliated against a second whistleblower by imposing an illegal gag order.
Lytle and Leavitt wrote:
As detailed in the attached letter to IRS Commissioner Daniel Werfel, our client's supervisor is purporting to require that all case-related discussions require supervisory approval This illegal gag order does not include the language required by both statute and appropriations law.
Furthermore, our client has become aware that the case agent on the case, which our client supervises, also sent a protected disclosure directly to IRS Commissioner Werfel this week. The IRS responded by raising the baseless and absurd prospect that his email to the Commissioner may have violated Federal Rule of Criminal Procedure 6(e) restrictions on disclosing grand jury proceedings. It did not.
The email simply raised reasonable, good faith concerns to his chain of command, including Commissioner Werfel, about the removal of an entire investigative team from the case—which some of them have worked diligently for almost five years—before it has been resolved.
Hunter Biden is facing allegations of tax fraud, money laundering, influence peddling, and lying on a federal background check form when purchasing a firearm.
If Donald Trump Jr. faced even one of these charges, Attorney General Merrick Garland would already have appointed the most aggressive, anti-Trump fanatic in the DOJ as special counsel and indicted Trump Jr.
But because the Democrats weaponized the justice system to crush their political opponents while giving their allies a pass the Hunter Biden investigation has dragged on for years with no resolution in sight.
Now even career IRS employees are raising suspicions about the administration offering preferential treatment to protect Hunter Biden from criminal prosecution.
The question is what will Republicans do with this information.