A judge just handed Trump this huge advantage in his criminal trial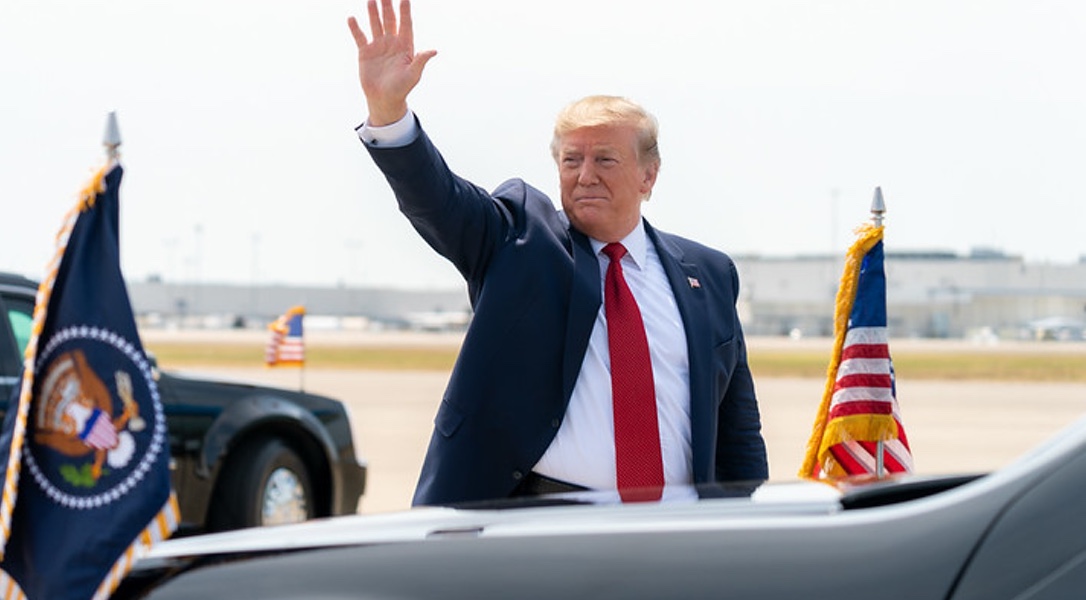 The Democrats' plan to wage lawfare against Donald Trump took a major hit.
Fulton County District Attorney Fani Willis lost big time.
And a judge just handed Trump this huge advantage in his criminal trial.
Fulton County Judge Scott McAfee granted Trump lawyers Ken Chesebro and Sidney Powell a speedy trial slated to begin on October 23, 2023.
But McAfee severed their cases from the other 17 co-defendants.
That group includes Donald Trump.
This ruling is a massive defeat for Fulton County Democrat District Attorney Fani Willis who hoped to rush Trump's case to trial and secure a quick conviction before the 2024 election.
CNN legal analyst Ellie Honig explained that this ruling was a win for Trump on every front as Honig even questioned if Willis could begin the Powell and Chesebro trial by October in the first place.
"So, first of all, this is major news. This means we're going to have at least two separate trial groups, at least two. The first one, Chesebro and Sidney Powell, is currently scheduled for late October. I put a question mark on whether we're actually going to see a trial in October. And then a later group, the other 17 defendants, which very importantly includes Donald Trump," Honig began.
Honig added that this ruling means there is no chance Trump's trial will take place before the 2024 election.
"This means two big things to me as a practical matter. One, Donald Trump's trial in Georgia, the one that will be televised, is way, way, way far out, I think very, very likely to be pushed past the 2024 election, after the 2024 election," Honig added.
Finally, Honig explained that Willis going to trial first against Chesebro and Powell allowed Trump a chance to scout the government's case and see how Willis planned to question witnesses and introduce evidence giving his lawyers a rare chance to gameplan out their cross-examination.
"The second thing is this is a big strategic and tactical advantage for Donald Trump and those other 16, because you know what they get to do now? They get to sit in the gallery and watch the whole earlier trial! They get to see every government witness. They get to see all the cross-examinations, all the documents and make notes and adjust accordingly. So big positive development for Donald Trump and the other 16 here," Honig concluded.